Just a few outfit pictures I took this morning before I left for school. I somehow regreted choosing this outfit for today as a sleevless top would have been a better choice for this hot wather. Anyways I fell in love with this top some time ago and I haven't got lots of chances to wear them lately so I decided to go with a simple outfit today!
Have a nice weekend!
♥
♥
♥
Hoje de manhã consegui tirar umas quantas fotografias do meu outfit antes de ir para a escola para poder postar. De certa forma, arrependi-me de ter escolhido este conjunto porque esteve demasiado calor para isso o que não esperava de todo. Ainda assim não pude resistir vestir esta camisola pela qual me apaixonei há uns tempos e que mal tive oportunidade de vestir. Só espero ter mais oportunidades para recorrer aos calções e aos meus tops de alças nos próximos dias!
Bom fim de semana!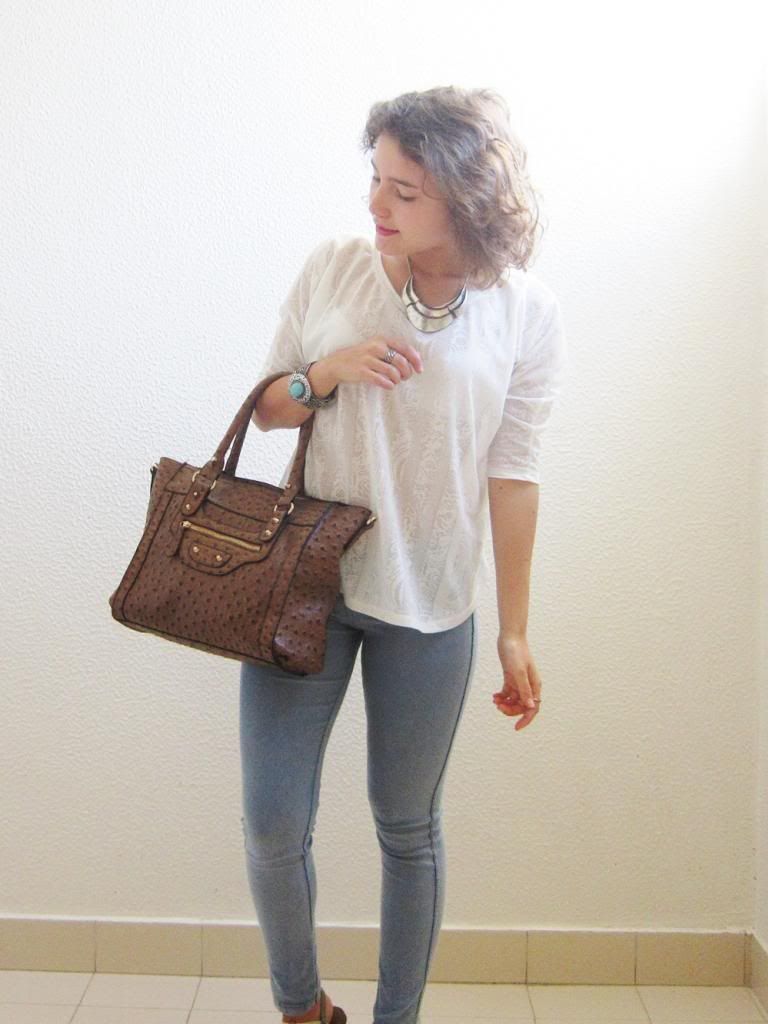 formspring
•
twitter
• flickr
• lookbook
• youtube
• bloglovin