Some details from my quite busy sunday spent around my family. I'll be posting my outfit tomorrow! How was your weekend?
Have a nice week!
♥
♥
♥
Alguns detalhes do meu domingo, bastante atarefado e sem tempo para o blog. Amanhã deixo o outfit. Como foi o vosso fim de semana?
Tenham uma boa semana!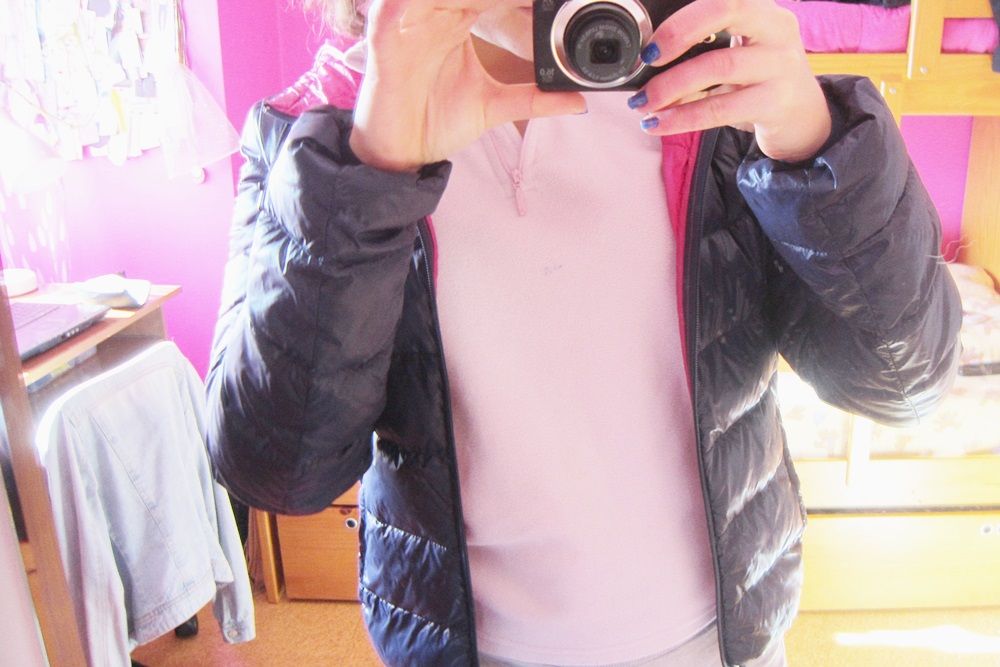 Nice workout in the morning
//
Bom começo de dia com um pouco de corrida
Treating myself after lunch
//
A minha recompensa depois do almoço
Outfit preview
//
Amanhã deixo-vos o resto do outfit!
Tarde passada na FIL na exposição motos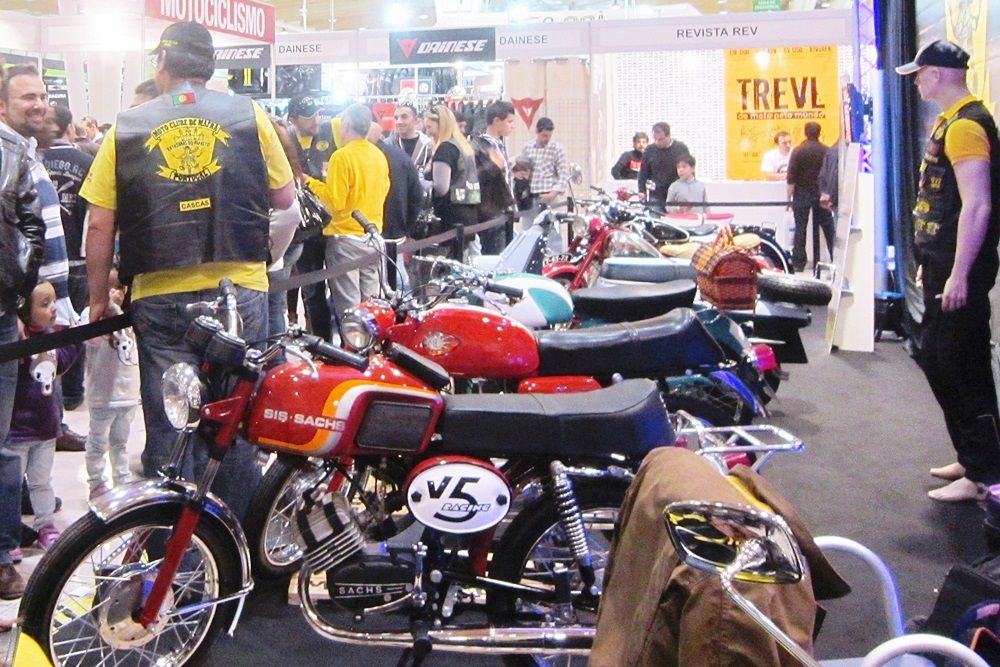 Little treat
//
Pequeno docinho
formspring
•
twitter
• flickr
• lookbook
• youtube
• bloglovin