I'm already missing spring and I'm not dealing well with the fact I'll be back on wearing warm sweaters, boots and big coats. I thought summer was here to stay but I guess I was wrong.
Anyways, I've been studying all weekend and I'm not getting ready for a little trip to shopping center as the wind is making me feel affraid to spend the day outdoors.
Hope you're having a nice weekend!
♥
♥
♥
Já tenho saudades da primavera e ainda agora elas no abandonou e não estou, definitivamente, preparada para voltar a desenterrar do armário as minha sweaters quentinhas, as botas e os casacos enormes. Depois de ter aproveitado um ótimo dia de praia pensei que o verão estivesse para ficar, pensei mal.
Passei o fim de semana a estudar para o teste de amanhã e estou agora a arranjar-me para fazer uma pausa e ir passear até ao centro comercial, isto porque tenho medo de sair à rua e começar a voar com o vento.
Bom fim de semana!
Top
Pinkie
Shorts
Pull & Bear
Bag
Bershka
Accessories
Primark & Bijou Brigitte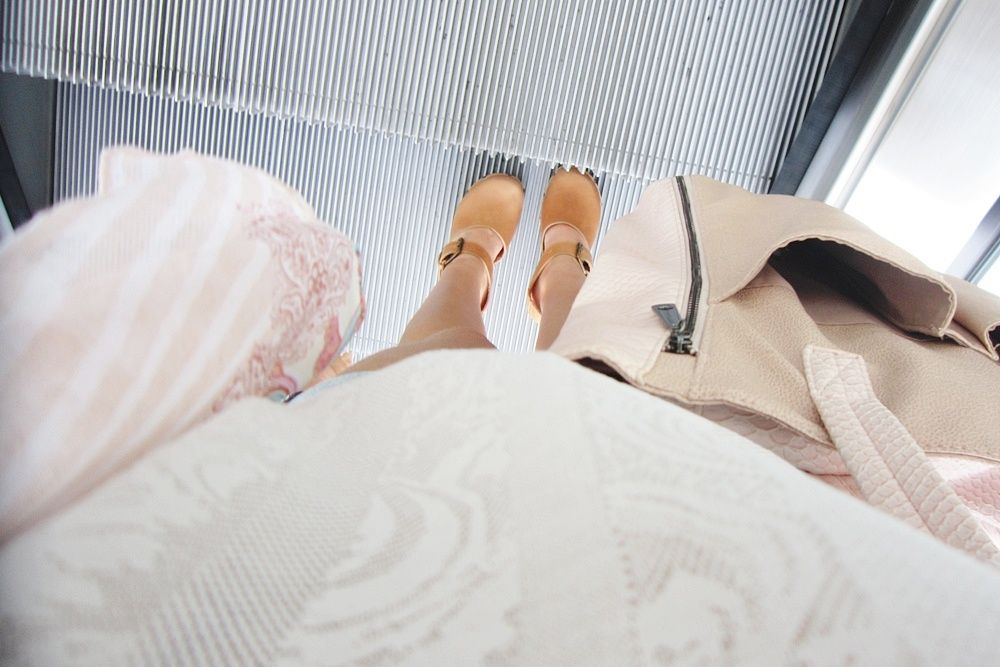 formspring
•
twitter
• flickr
• lookbook
• youtube
• bloglovin