The rain is finally gone, the sun is shining and days are getting worm so I'm hoping this is my last winterish kind of outfit. I'm sick of wearing all black and grey outfits so expect some colorful pictures in the next days.
Have a nice weekend!
♥
♥
♥
A chuva está finalmente a desaparecer, o sol a brilhar e os dias a aquecer por isso eu espero (
fingers crossed)
que este seja o meu último outfit invernal. Estou farta de vestir, preto, cinzento e castanho por isso podem esperar, nos próximos tempos, muitas fotos e conjuntos coloridos!
Claro que não me podia despedir do inverno sem uma das minhas calças preferidas e sem o meu melhor amigo desta estação: o meu casaco.
Tenham um ótimo fim de semana!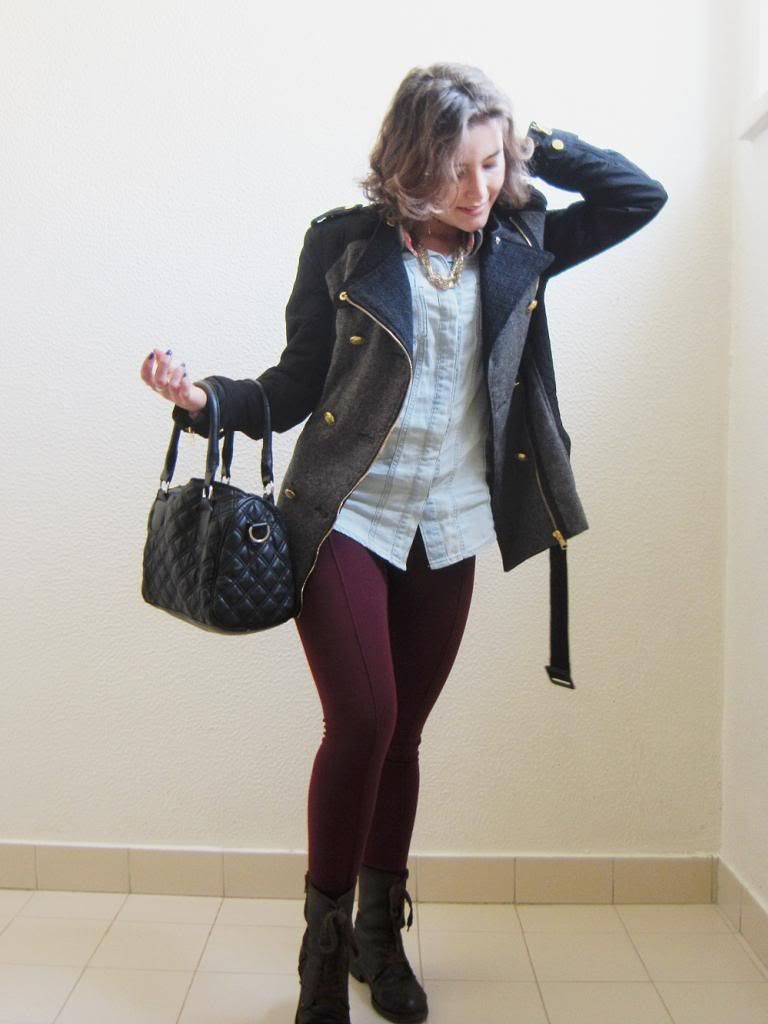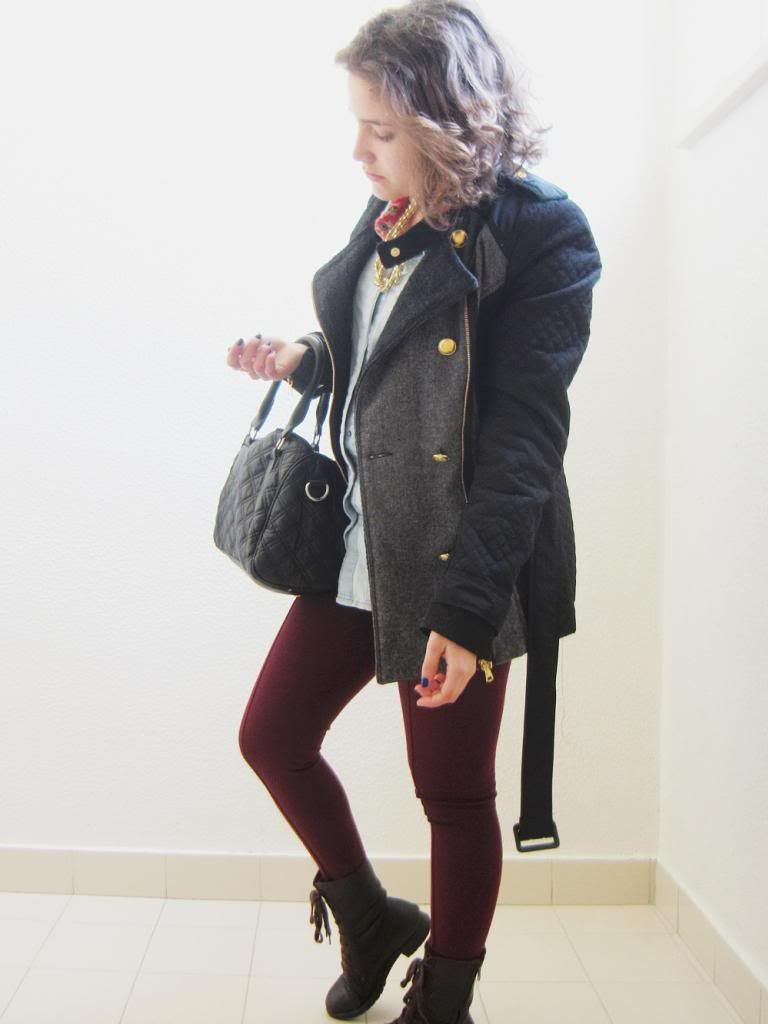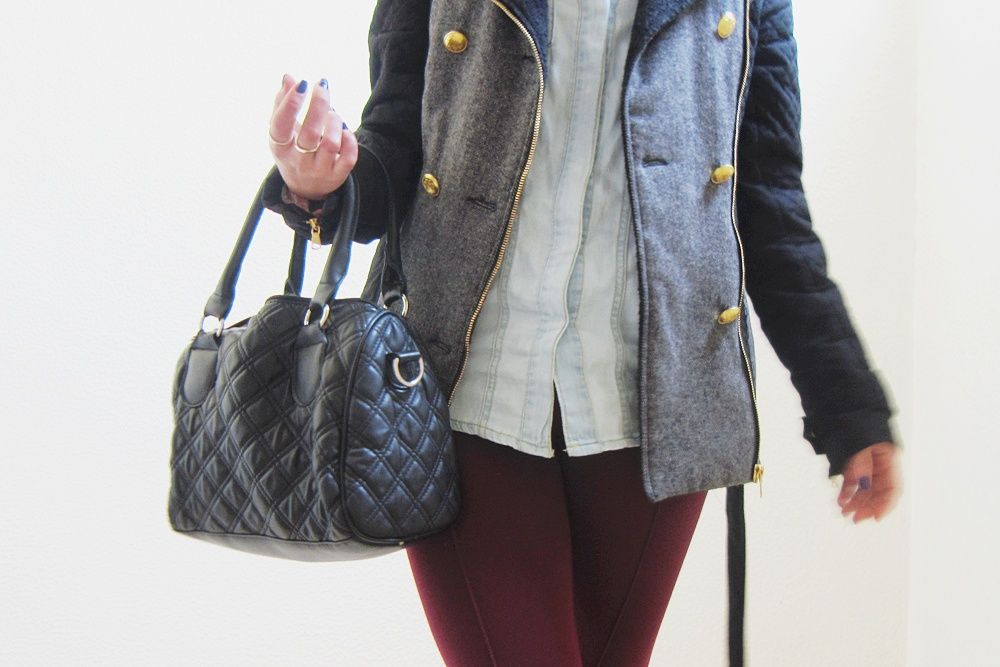 Coat
Stradivarius
Denim shirt
Bershka
Burgundy pants
Primark
Necklace
Blanco
Boots
Seaside
formspring
•
twitter
• flickr
• lookbook
• youtube
• bloglovin