I had quite a busy weekend surrounded by my family and my loud cousins, full of endless family lunches, easter sweets and happy hours. It was really funny and I really missed going for long walks on the beach and taking lots of pictures.
Hope you had a nice weekend!
♥
♥
♥
Entre os longos almoços de família, as toneladas de amêndoas e doces e os passeios na praia consegui tirar imensas fotos este fim de semana para compensar a falta de atenção dada ao blog nos últimos dias.
Espero que tenham tido uma ótima páscoa!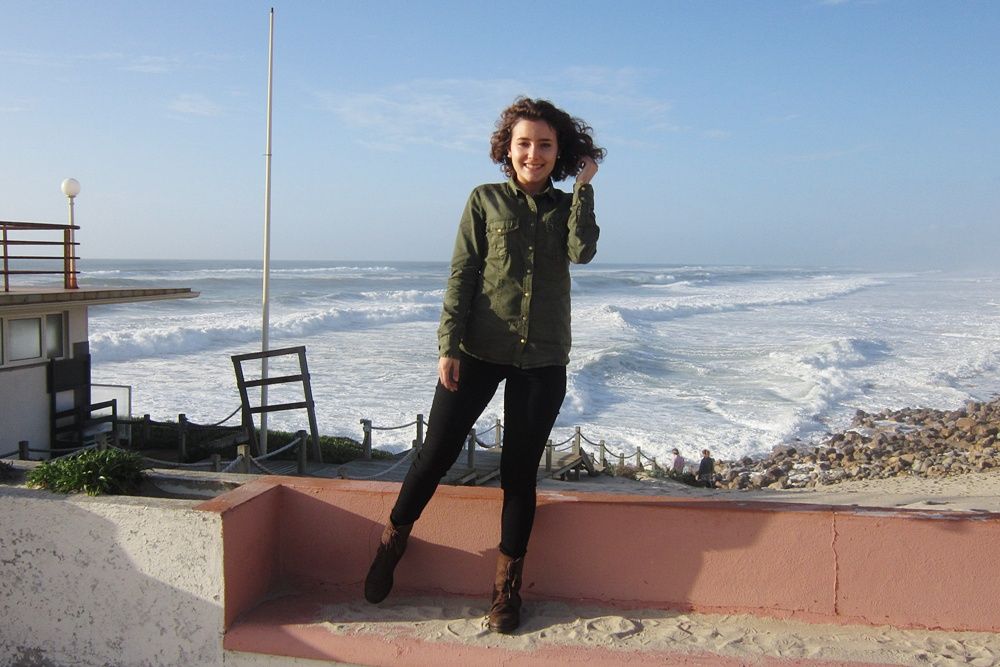 formspring
•
twitter
• flickr
• lookbook
• youtube
• bloglovin