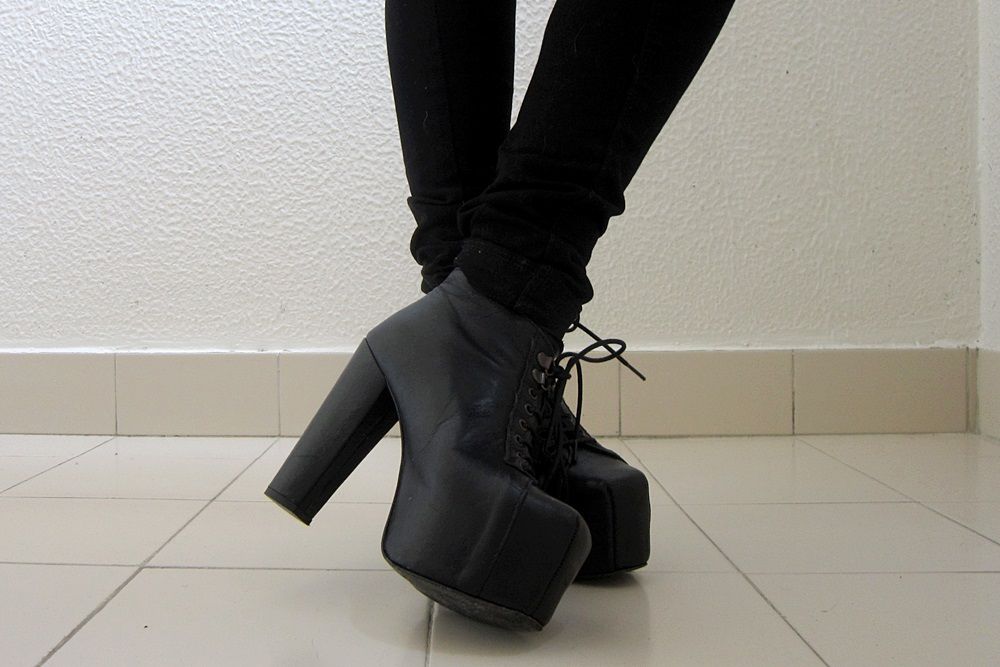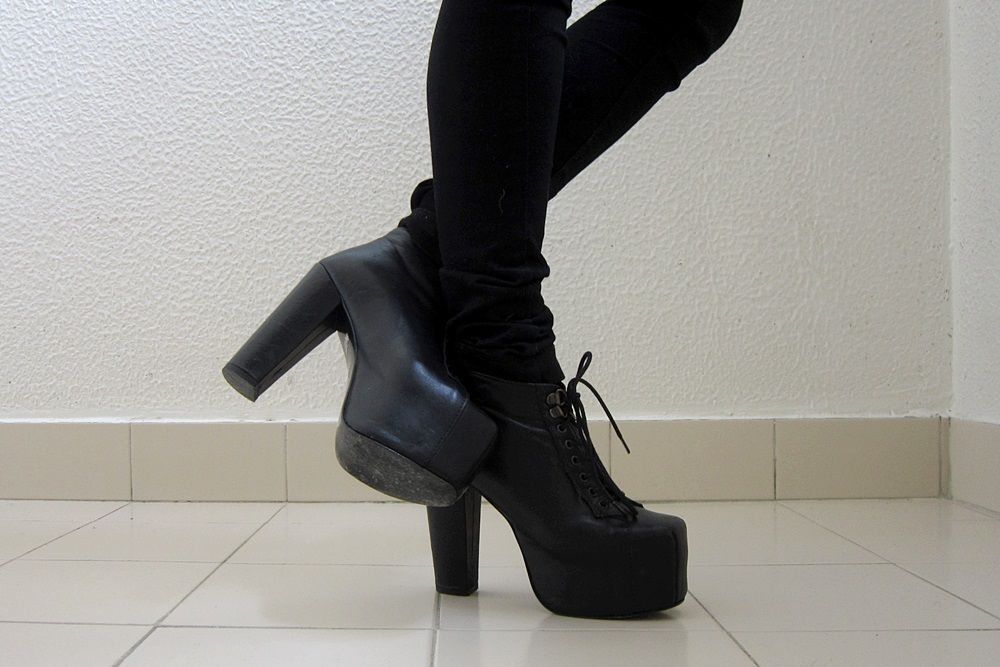 Hey beauties! I had quite a busy day but I manage to take some time to film a new video for my
youtube channel!
I'll upload it tomorrow and I'll post it on my blog as soon as possible. If you haven't wacthed my newest video yet just
click here.
Have a good night!
♥
♥
♥
Olá, finalmente! Tive um dia bastante atribulado hoje e mal consegui tempo para andar pelo blog. Ainda assim, filmei um novo vídeo para o meu
canal do youtube
que irei postar amanhã, por isso fiquem atentos. Se ainda não viram o meu vídeo mais recente
cliquem aqui!
Boa noite ♥
formspring
•
twitter
• flickr
• lookbook
• youtube
• bloglovin