Good night beauties! I can't believe it's March already, February as flown by as usual and it feels amazing to know that spring is righ around the corner.
My day began in the swimming pool for 1h30 right before a not so exciting maths class and I'm so tired right now I can only imagine my bed calling for me.
Tomorrow is my cousin's birthday party so I think I'll be having a long but fun day.
What are your plans for the weekend?
♥
♥
♥
Boa noite! Nem consigo acreditar que fevereiro já terminou e que a primavera está cada vez mais próxima, ainda que o frio que está na rua me leve a pensar o contrário. Ao menos os últimos dias têm sido de sol o que me deixa automaticamente em
spring mood
(o que se confirma tendo em conta que hoje senti vontade de usar o meu lenço florido).
Apesar de hoje o dia ter sido curto foi bastante cansativo com 1h30 de natação logo no início do dia seguida de uma não tão fantástica aula de matemática. Como devem imaginar, neste momento só consigo pensar na cama confortável que me espera e onde as minhas pernas poderão descansar. Amanhã é a festa de anos da minha prima por isso avizinha-se um longo dia.
O que vão fazer no fim de semana?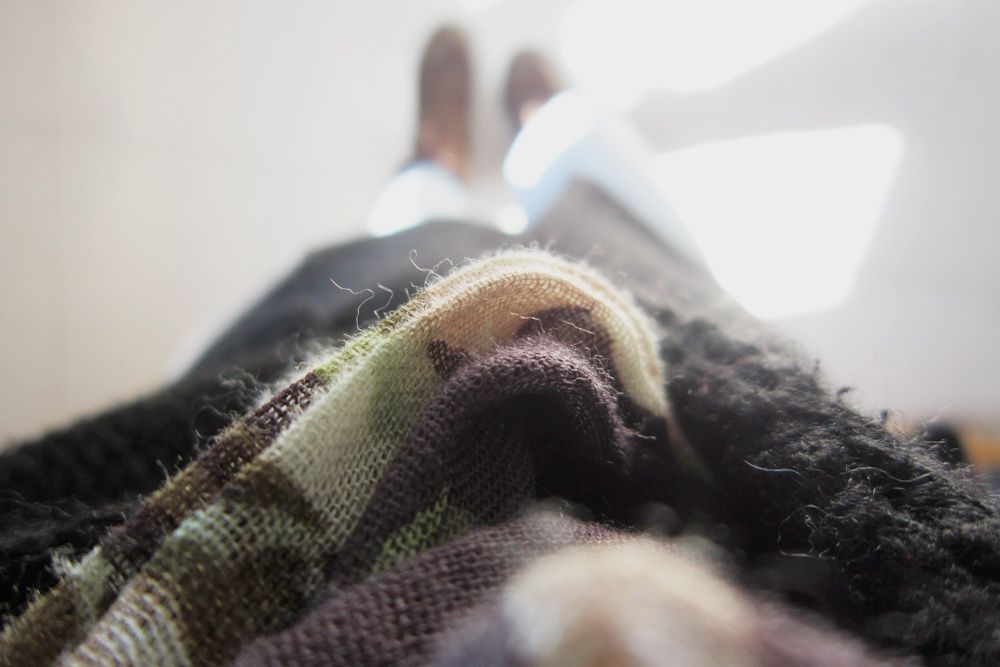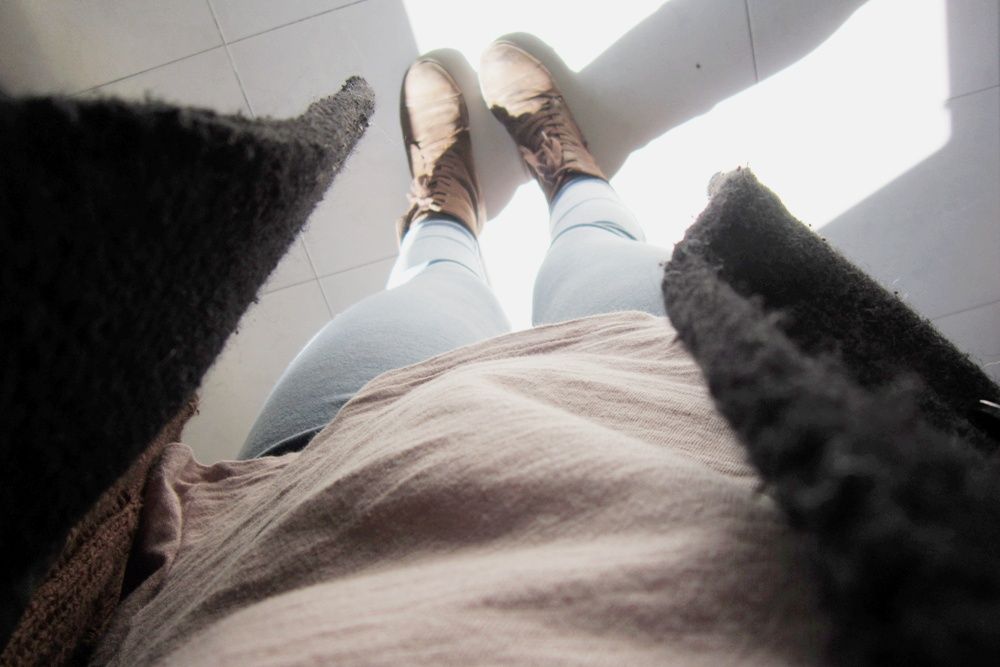 OOTD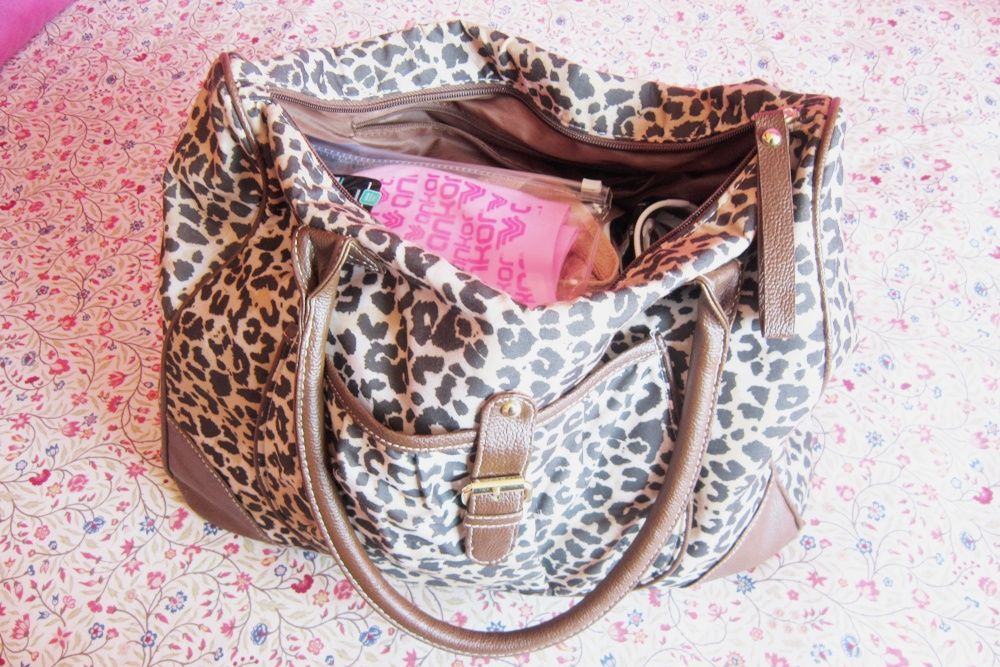 What's in my training bag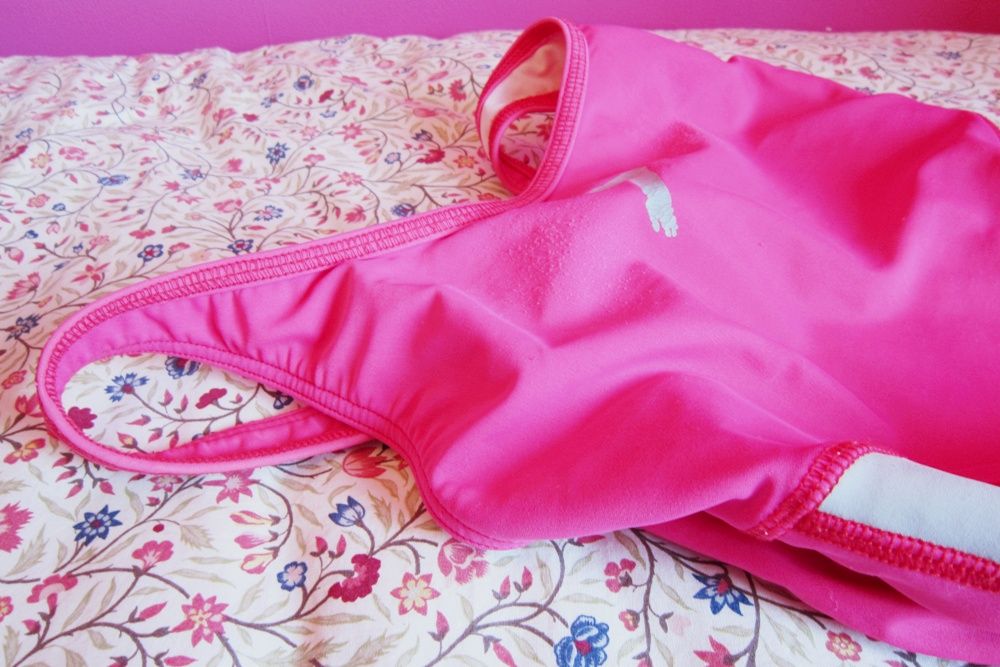 Preparing for my biology test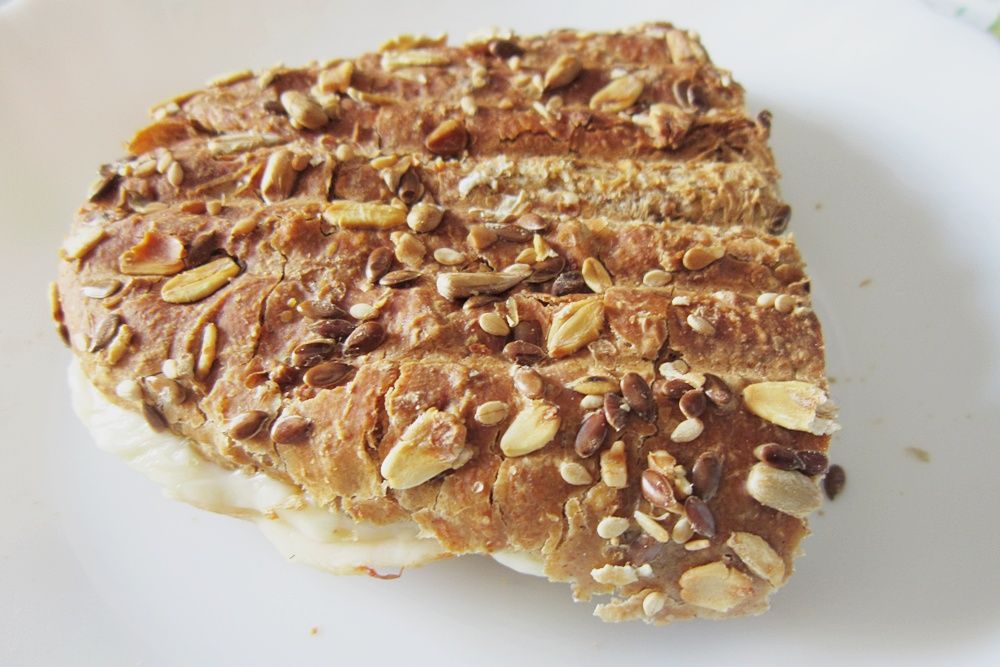 Afternoon snack
formspring
•
twitter
• flickr
• lookbook
• youtube
• bloglovin