Hey beauties. I just got home after a long day enjoying the gorgeous sun downtown.
I spent the morning shopping for some bits and bobs at IKEA and imagining my dream home in a few years, so I hope. After lunch we decided to take advantage of the sun and we went to downtown for a walk. I love Lisbon and I don't think there's any city in the whole world more beautiful than my city and I really missed spending a sunny afternoon walking around the beautiful streets. It was so fun and I was so tired when I got home that I immediatly jumped into the kitchen and, as usual, ate a lot more than I should. Now I'm just getting myself ready (fisically and mentally) for a new week.
How was your weekend? Outfit pictures tomorrow!
♥
♥
♥
Olá princesas! Cheguei à pouco a casa depois de uma boa tarde a aproveitar o sol na baixa de Lisboa. Passei toda a manhã no IKEA a fazer umas mini-compras e a imaginar a casa de os meus sonhos dentro de poucos ano,
espero eu.
Depois de almoço decidimos aproveitar o sol que brilhou como não fazia há muito tempo para ir até à baixa de Lisboa passear. Apesar do frio terrível que esteve soube tão bem não ter de andar na rua com medo de ficar encharcada em menos de 5 minutos. Eu amo Lisboa e tenha imensas saudades de passear pelas ruas lindíssimas, diga-se de passagem, da minha cidade. Diverti-me imenso e fiquei tão cansada de andar que quando cheguei a casa corri para a cozinha para, como já é hábito, comer bem mais do que devia. Agora vou começar a preparar-me (fisica e mentalmente) para o início de uma nova semana.
Como foi o vosso fim de semana? Amanhã as fotos do outfit!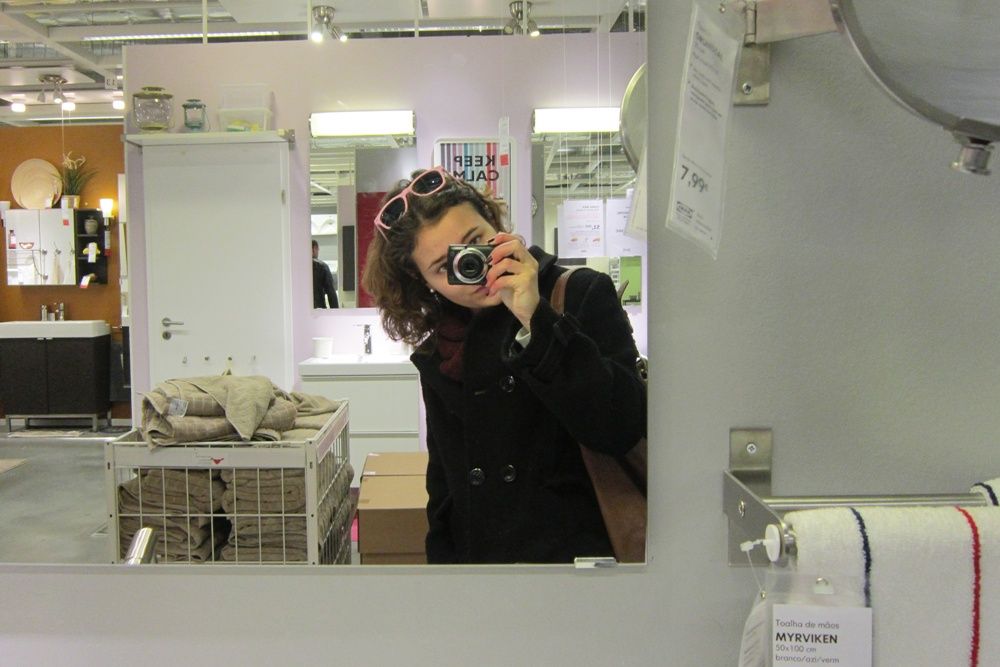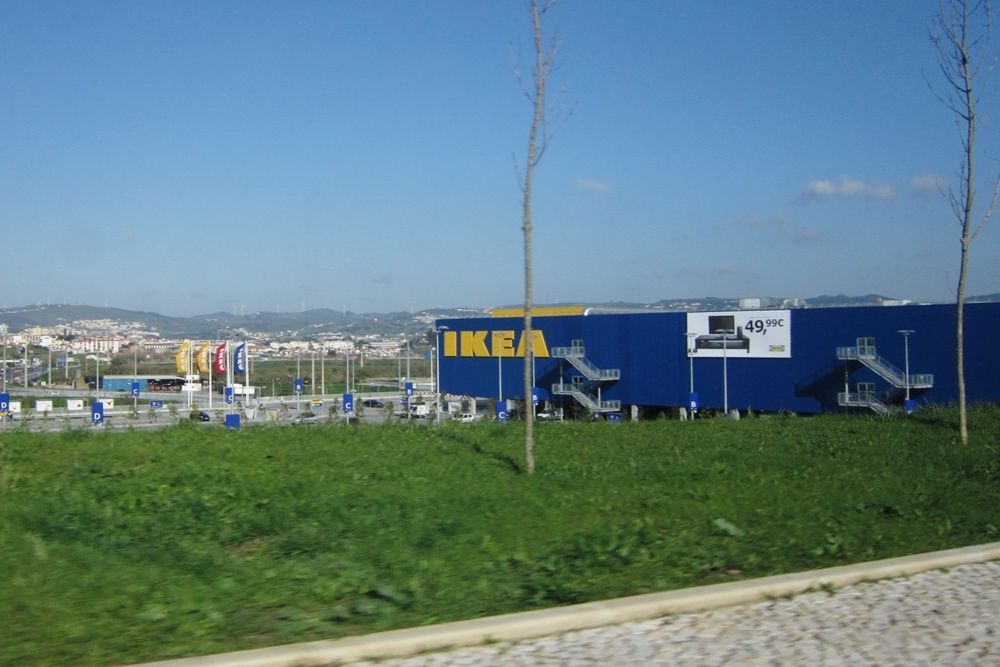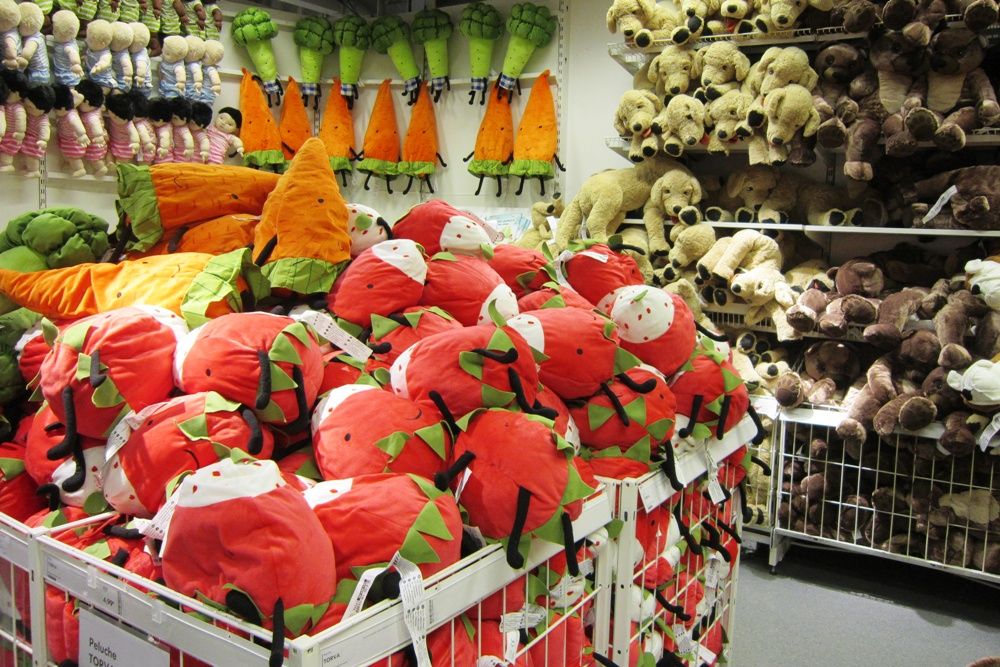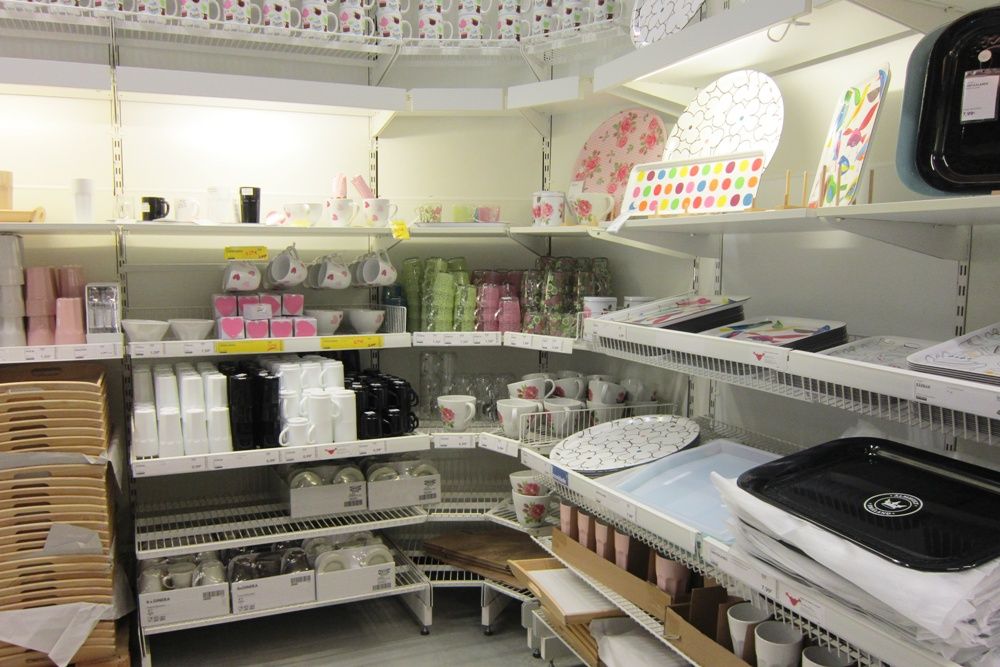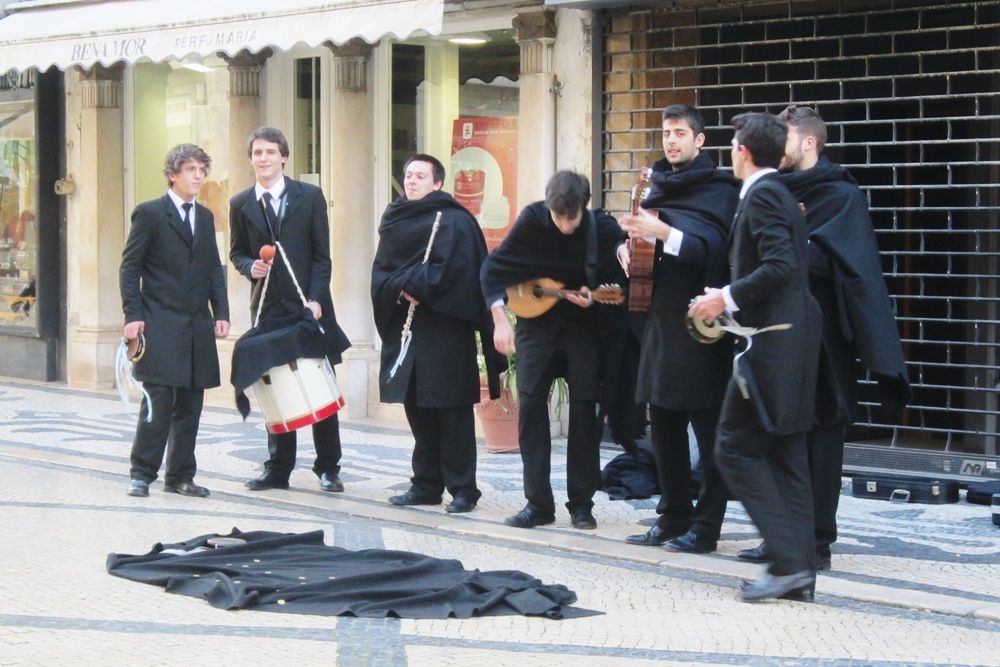 formspring
•
twitter
• flickr
• lookbook
• youtube
• bloglovin