Hey loves! Hope you're having a great weekend. When I woke up today the sun was shining so bright and the day looked so beautiful that I decided to leave home as soon as I could and do something different. We left before lunch on the hunt for the perfect restaurant and even though it was a cold windy day it felt amazing to have lunch in front of the river as feeling the rays of sun warming up my face (it felt like summer already).
Because it was too cold for a nice walk I went to the nearest shopping and I picked up a couple of amazing things (I haven't found the jacket yet so). Then, the perfect ending for the perfect afternoon, a big mango and strawberry cheesecake ice cream which I accidently dropped onto my jeans after crashing the cone.
♥
♥
♥
Olá! Espero que tenham tido um ótimo fim de semana. Não sei se se passou o mesmo com vocês mas quando acordei estava um sol tão lindo e maravilhoso que me fez querer sair de casa o mais depressa possível e fazer algo diferente. Decidi ir almoçar com os meus pais junto ao rio e apesar de estar um vento horrível e até bastante frio soube super bem comer numa esplanada à beira rio com o sol a aquecer-me a cara (até me soube a verão). O vento estragou os nossos planos e acabámos enfiados no centro comercial mais próximo e eu acabei por não resistir a mais umas compras (não, ainda não encontrei o casaco). O final perfeito para uma tarde perfeita tinha de ser um gelado enorme de manga e cheesecake de morango que consegui fazer aterrar nas minhas calças depois de esmagar o cone enquanto o comia.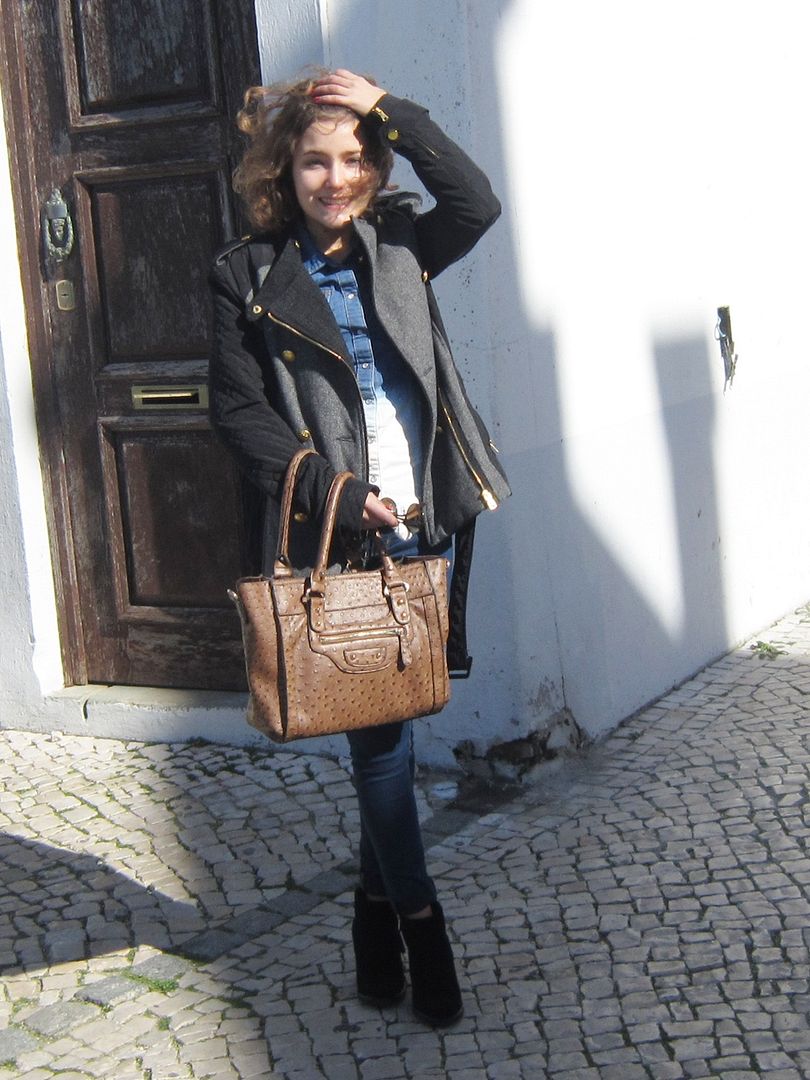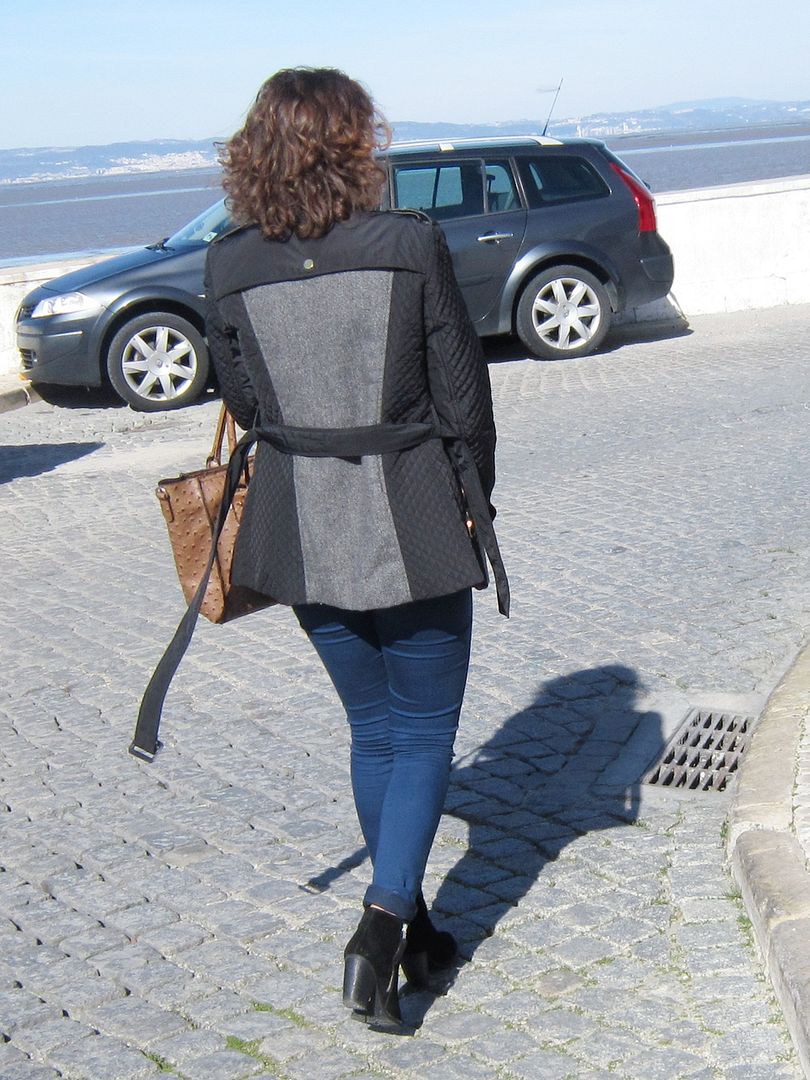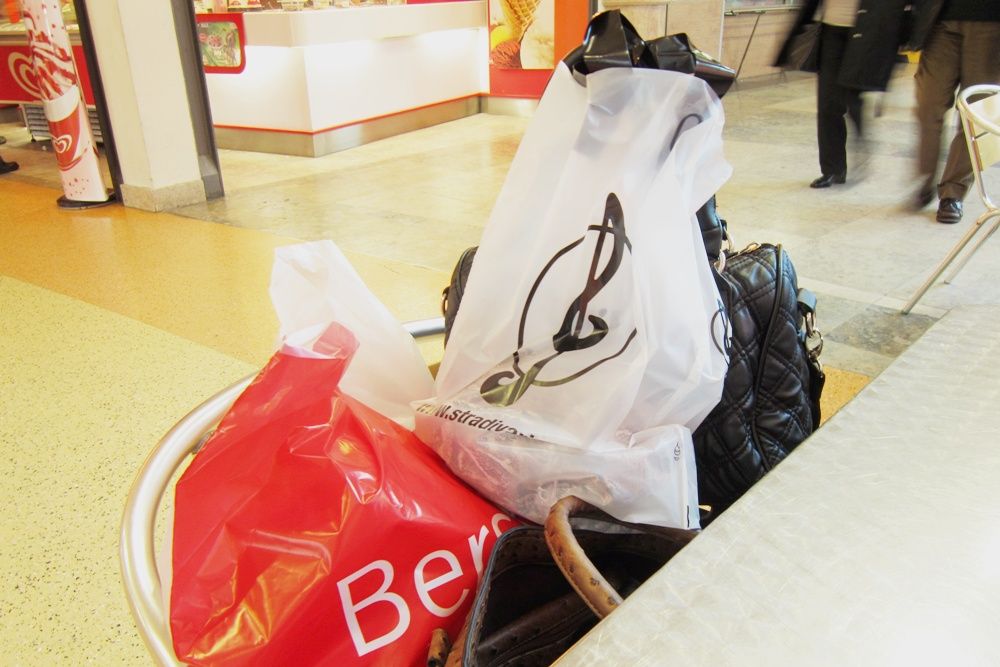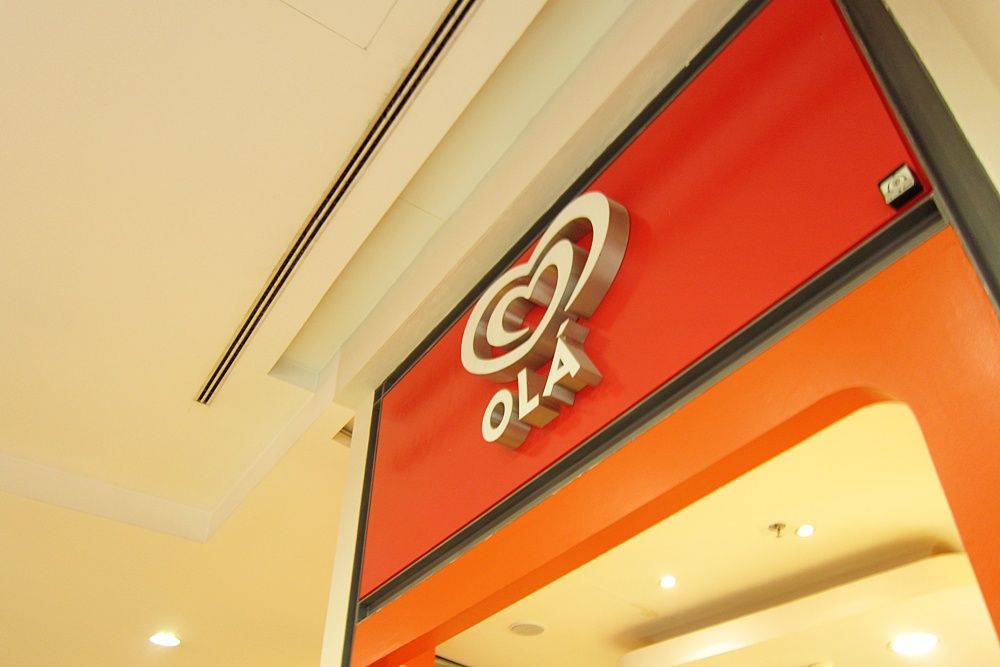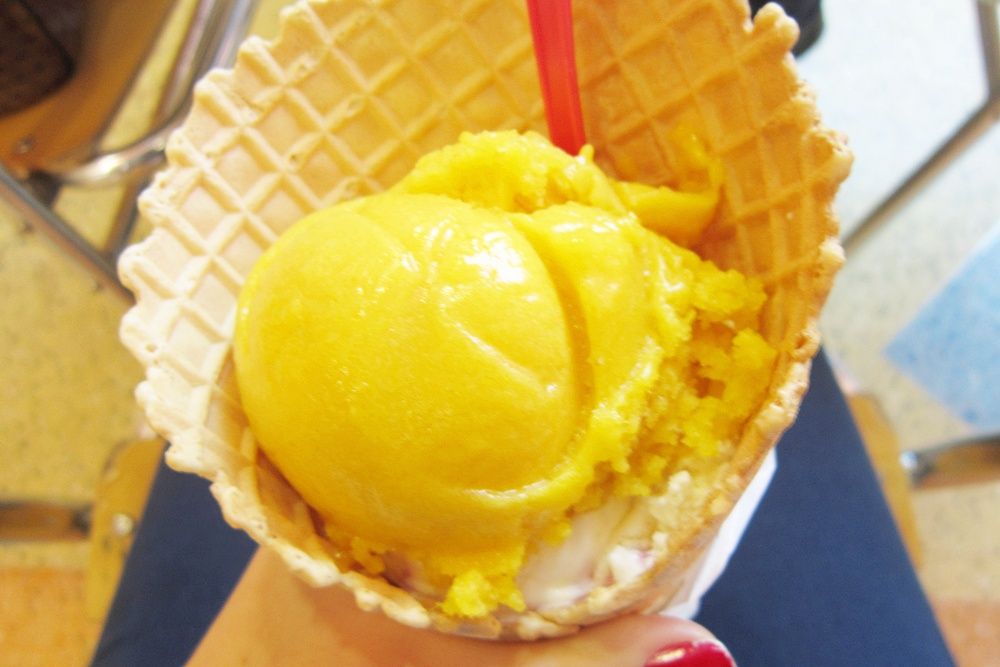 formspring
•
twitter
• flickr
• lookbook