There was absolutely no way I'd be staying at home today. Even though I had to study I wouldn't be able to do any work if I hadn't catch some fresh air. I went on the hunt for
this baby (click)
and sadly I couldn't found the perfect one so I ended up buying a simple pink shirt. I really need to start thinking about saving for my summer wardrobe and for my summer vacations which I'm already planing. Now I'll just jump into my pyjamas and watch a movie underneath a cozy blanket.
Hope you had a nice saturday!
♥
♥
♥
Recusei-me a ficar em casa agarrada à tabela periódica e sabia que não iria ser capaz de fazer nada produtivo se não apanhasse estes belos raios de sol e um pouco de ar fresco. Esqueci-me completamente de publicar antes de sair de casa mas acho que ainda vou a tempo. Hoje comecei a minha busca pelo casaco que vos falei
aqui
e apesar de não ter encontrado aqui que realmente queria não resisti a trazer uma camisola para casa. Agora tenho de começar a pensar em poupar para o meu guarda roupa de verão e para as minhas férias que já começo a planear. Apesar de ter estado uma tarde ótima a noite está bem menos tentadora o que significa que vou ficar enrolada na minha manta a ver filmes.
Espero que tenham tido um bom sábado!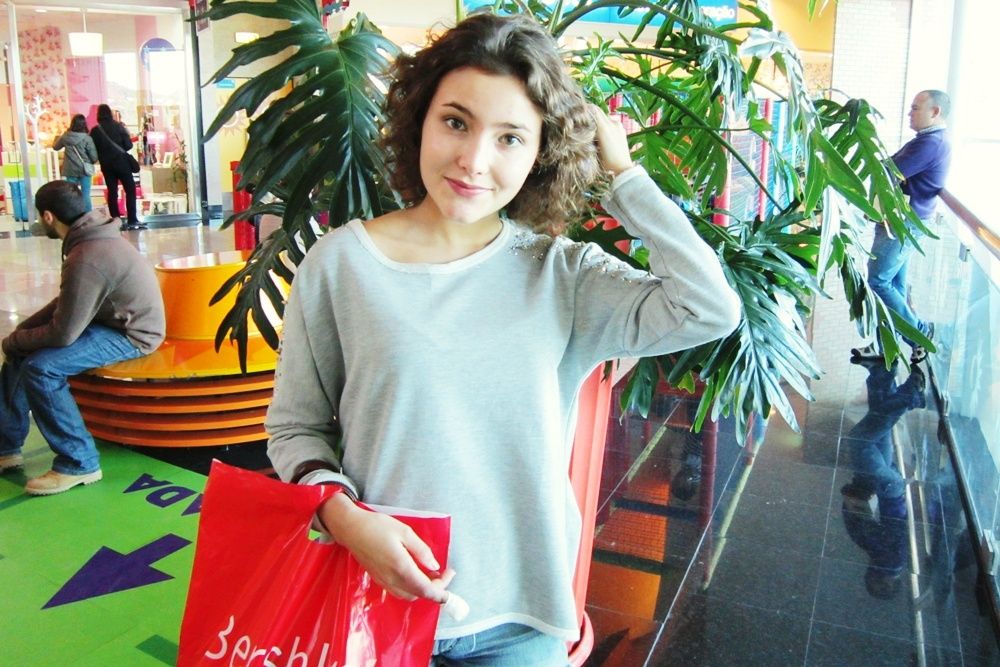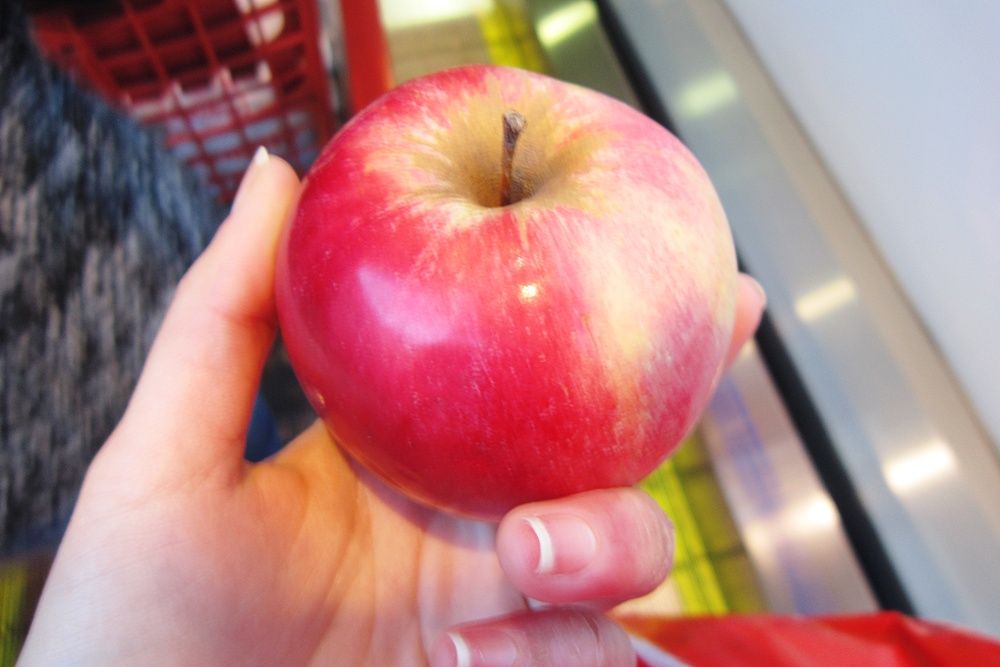 Snacking time!
formspring
•
twitter
• flickr
• lookbook