A delicious dinner just before I go back to studying maths. I'll be back tomorrow with an outfit of the day post!
Have a good night and wish me luck for tomorrow!
♥
♥
♥
Um jantar delicioso antes de voltar aos meus estudos de matemática, são as últimas horas de preparação. Amanhã volto com o outfit de hoje!
Tenham uma boa noite e boa sorte aos que tiverem teste intermédio amanhã!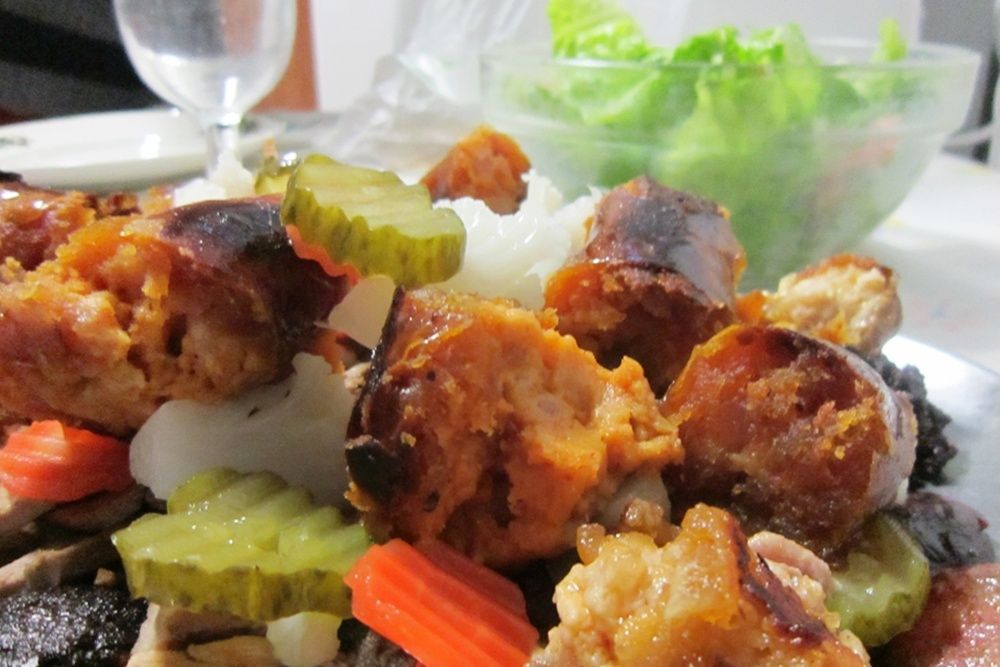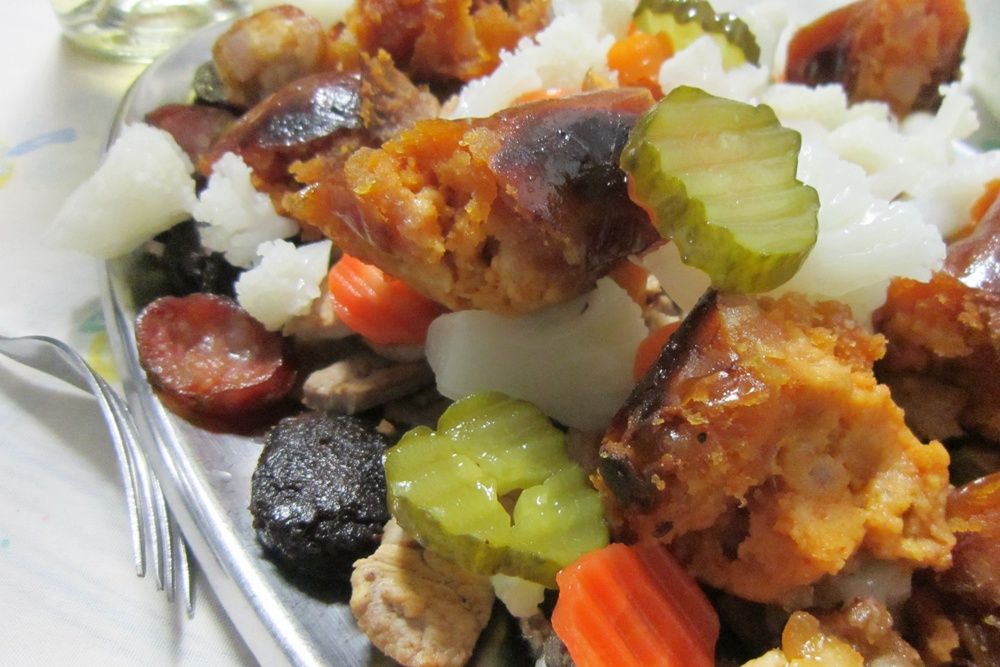 formspring
•
twitter
• flickr
• lookbook
• youtube
• bloglovin