Good morning! I woke up really early today had a nice breakfast and in less than ten minutes I was in my car for a two hour trip. I've just arrived my grandma's house and I took a few minutes to post now 'cause I probably won't have any free time later today as I'll be enjoying the weekend with my family. Hopefully I'll be taking lots of pictures to show you then! Have a nice weekend!
Don't forget to join my giveaway here!
♥
♥
♥
Bom dia! Hoje acordei bastante cedo, tomei um pequeno almoço gigante e em menos de 10 minutos estava dentro do carro para uma viagem de quase duas horas. Cheguei à pouco à casa da minha avó e tirei alguns minutos para vir aqui já que não devo ter tempo o resto do dia. Vou aproveitar o fim de semana com a minha família e tirar imensas fotos para vos mostrar.
Não se esqueçam de participar na giveaway aqui! Bom fim de semana!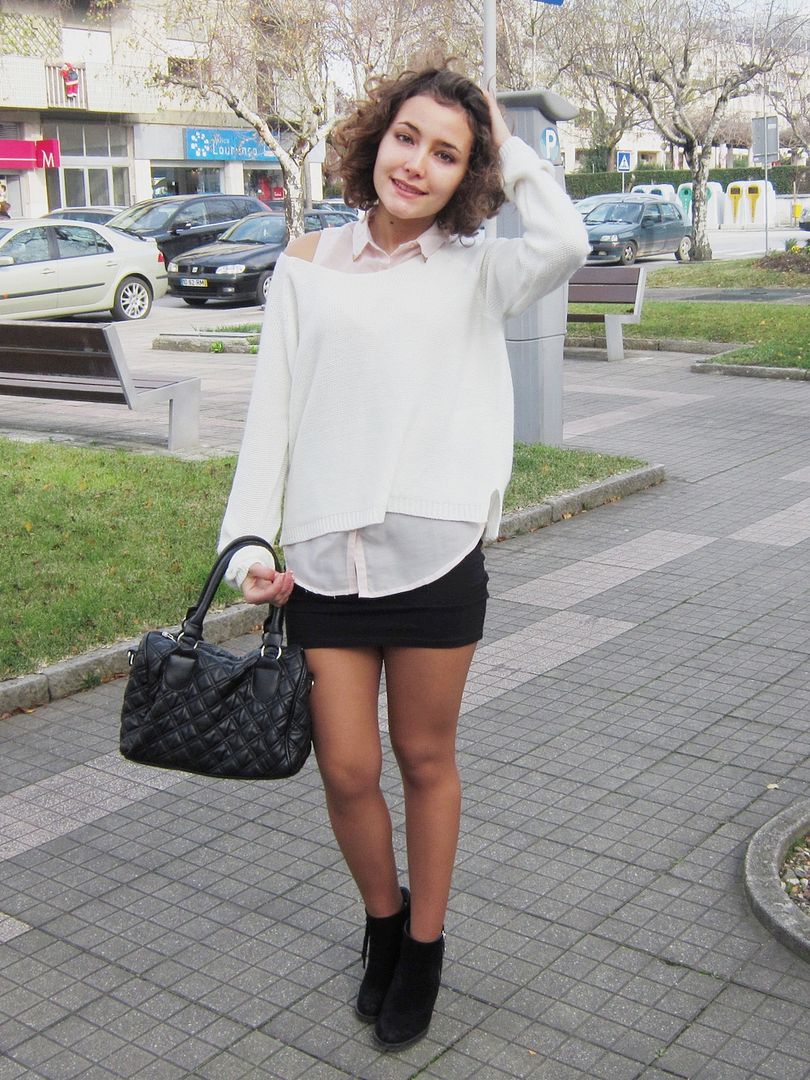 formspring
•
twitter
• flickr
• lookbook
• youtube
• bloglovin