I haven't touched my computer for the whole day special because I woke up at lunch time. I had an amazing night, the dinner was great and we decided to go to a bar after dinner. I arrived home so late and I was so tired that I could have slept for a thousand years but I hated the idea of spending an entire day laying in bed doing nothing but procrastinating. So I got up, had lunch and left for shopping as it was too cold for hanging around in the streets. Now I'm home, wearing my warm pyjamas and feeling horribly full after a big seafood dinner.
How was your day?
♥
♥
♥
Não mexi no computador todo o dia o que é de se esperar quando se dorme até a0 12h00. O jantar foi ótimo (comi bem mais do que aguento) e depois fomos a um bar tentar abater as calorias do bolo de chocolate. Cheguei a casa tão tarde e tão cansada que foi impossível tirar-me da cama até à hora do almoço. Depois de me convencer, aliciada por uma promessa de almoço delicioso, lá abandonei a cama e acabei a tarde a passear no shopping. Agora já me enfiei no meu pijama quentinho e não tarda estou no sofá debaixo dos cobertores.
Como foi o vosso dia?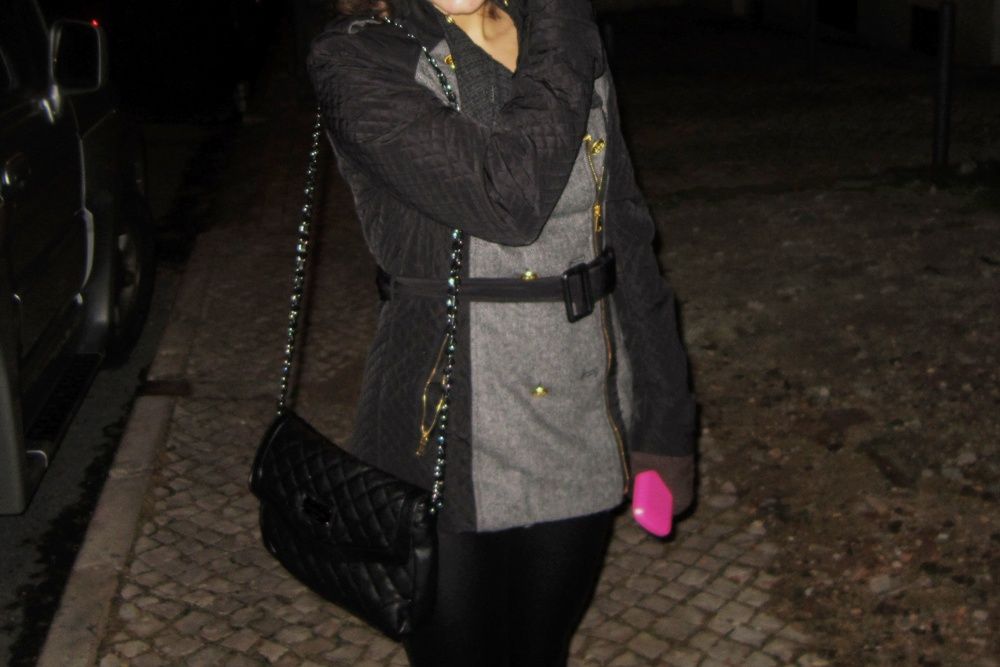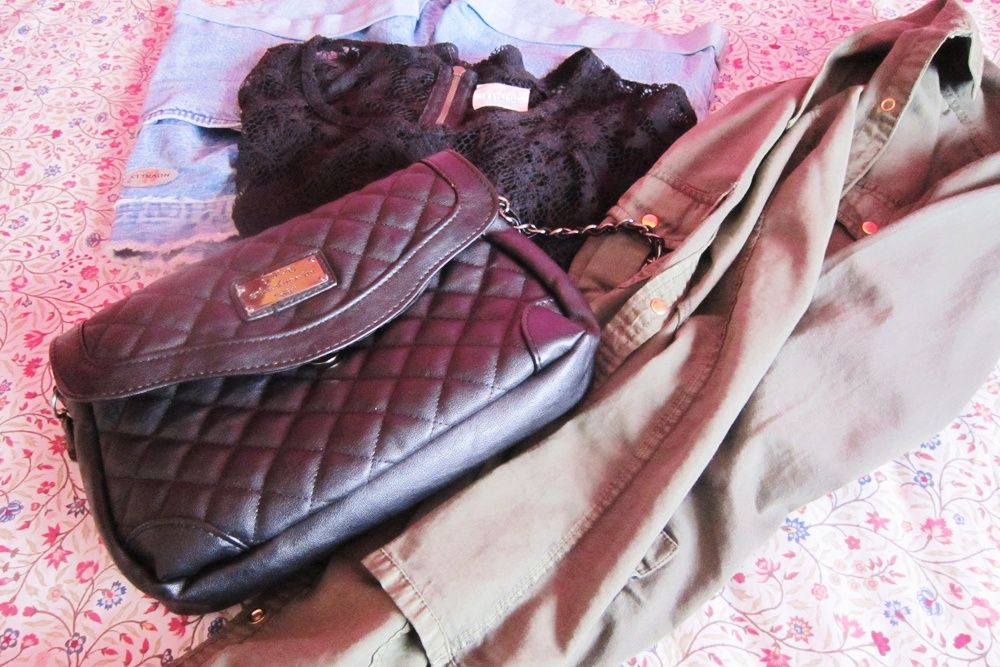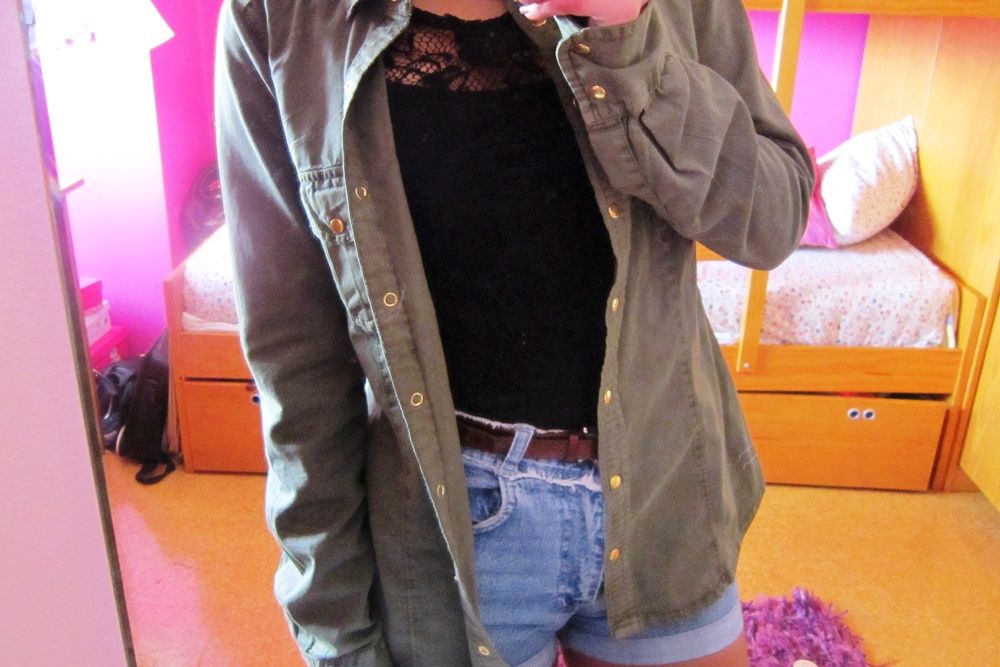 formspring
•
twitter
• flickr
• lookbook
• youtube
• bloglovin