I hope you had a perfect night, surrounded by the ones you love and I wish you all an amazing year of 2013!
I couldn't imagine a better way to saying goodbye to 2012! I had so much fun and it was a lot better than I could ever imagine. Tomorrow I'll be showing you some pictures of my night and I decidided to do something different this time. Here's the outfit I wore!
How was your night?
♥
♥
♥
Espero que tenham tido a noite perfeita junto daqueles que amam e desejo-vos a todos um fantástico ano de 2013!
Não consigo imaginar melhor maneira de dizer adeus a 2012, tive uma noite maravilhosa, bem melhor do que o que poderia alguma vez imaginar e diverti-me imenso! Amanhã mostro-vos as fotos de ontem, hoje deixo-vos apenas o meu outfit. Também preparei algo diferente para vos mostrar desta vez, fiquem atentos!
Como foi a vossa noite?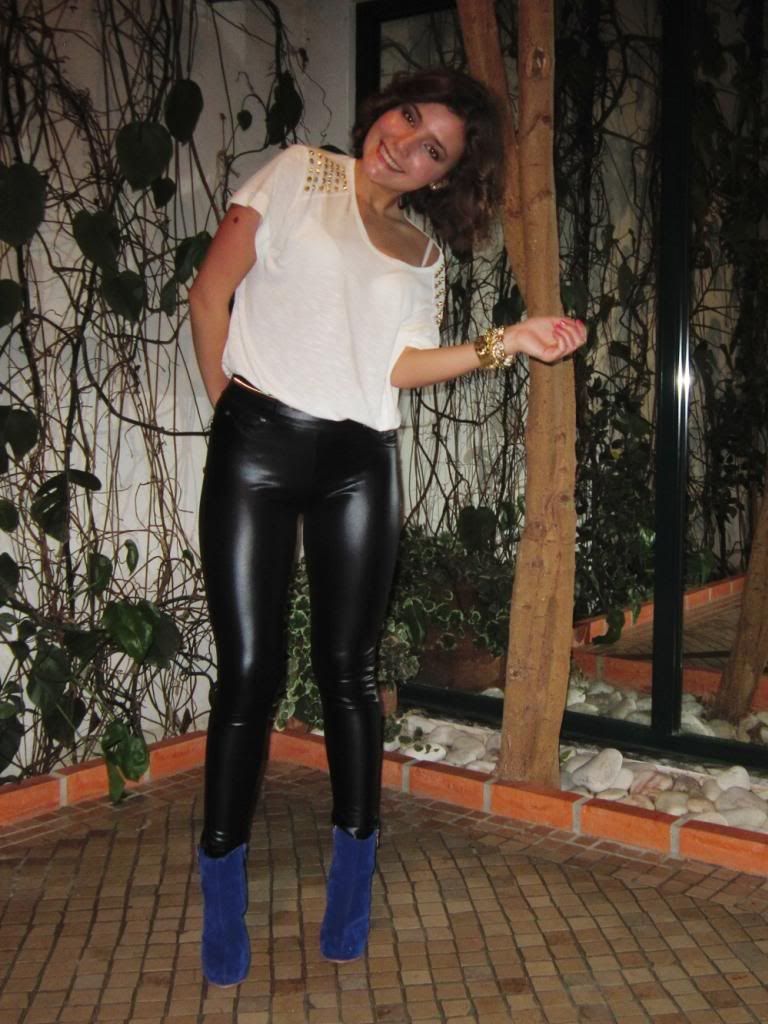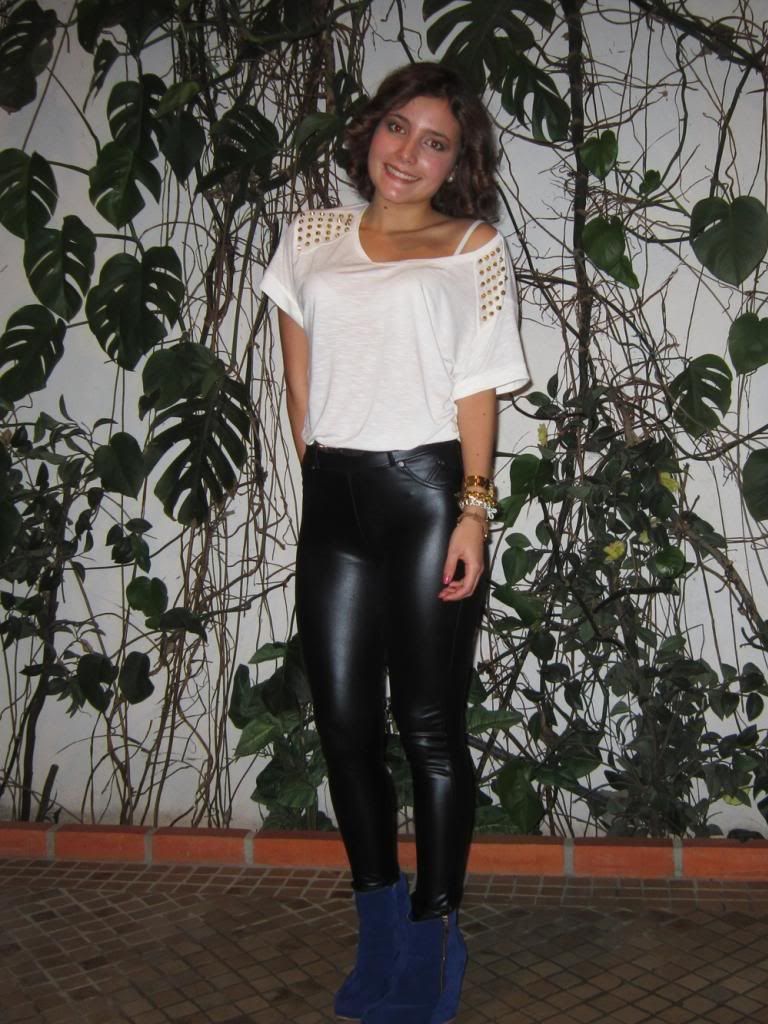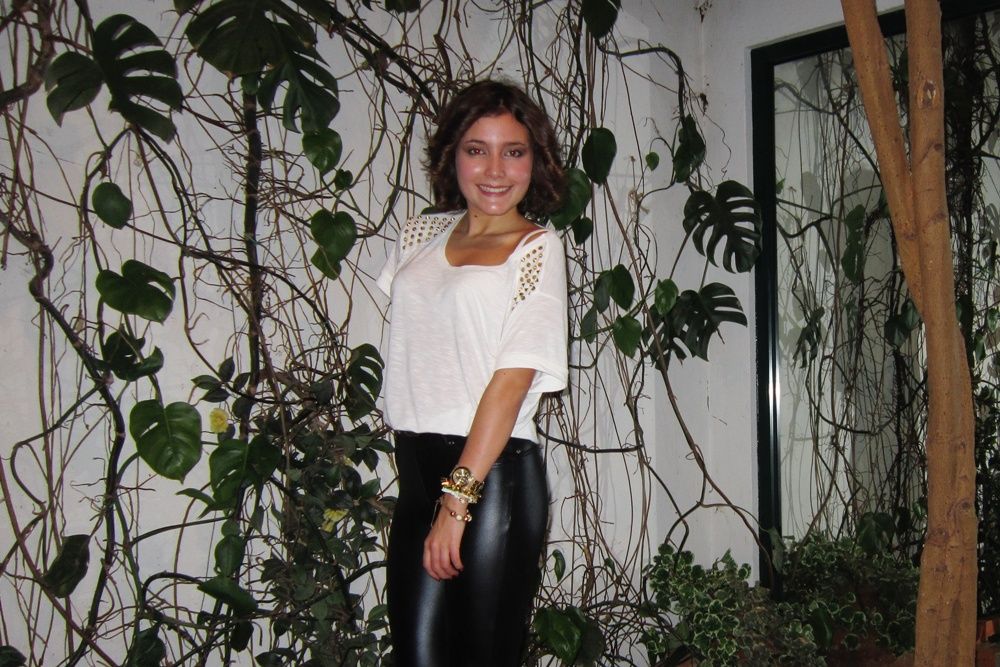 formspring
•
twitter
• flickr
• lookbook