I'm really mad with myself cause I know I haven't been dedicating enough time to blogging but I've been so busy with school that I just can't find the time to blog between studying, eating, exercising and sleeping. That basicly describes my life in the past few weeks and I can't wait for the next week to finally slow down, to take some time to myself and to do all the things I love. I haven't been able to find a proper place to take outfit pictures yet so when I got home I took this quick pictures of what I wore today for school. I promise you I'll find the perfect white wall really soon!
Hope you're having a great week so far!
♥
♥
♥
Não imaginam o quanto odeio mal conseguir arranjar tempo para vir ao blog mas não quero deixar de postar por causa disso. Entre estudar, comer, exercício e dormir mal me sobra tempo para abrir o computador e por isso tenho andado um pouco desleixada. Mal posso esperar pela próxima semana para parar um pouco, respirar fundo e tirar tempo para mim. Ainda nem fui capaz de encontrar um sítio que realmente goste para tirar fotos por isso isto foi o melhor que consegui numa tentativa de fotografar o que usei hoje. Prometo-vos uma parede branca nos próximos posts, vou encontrá-la, aconteça o que acontecer.
Espero que estejam a ter uma ótima semana!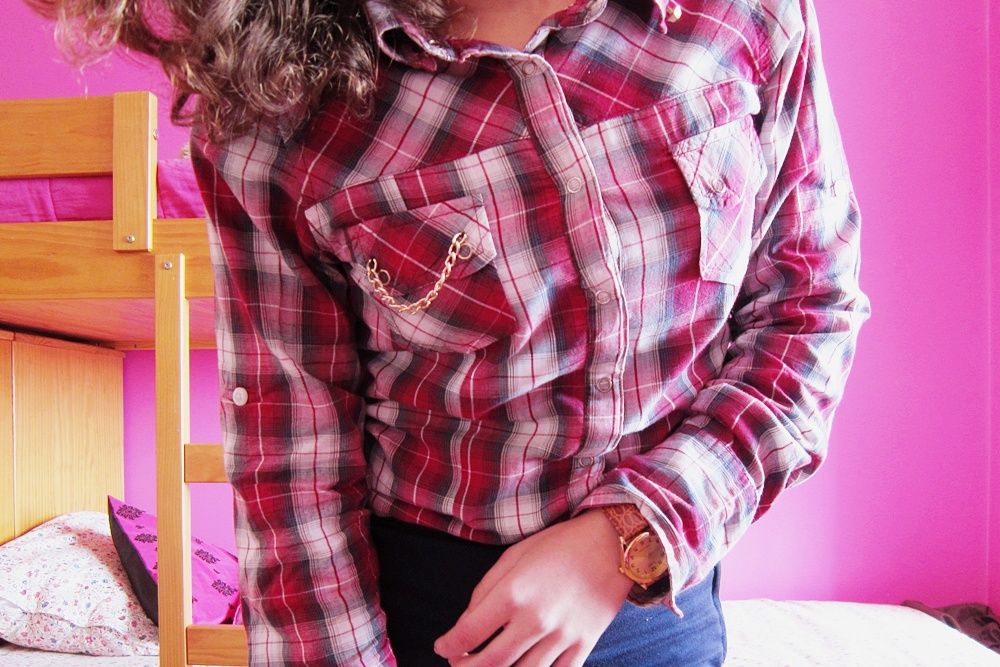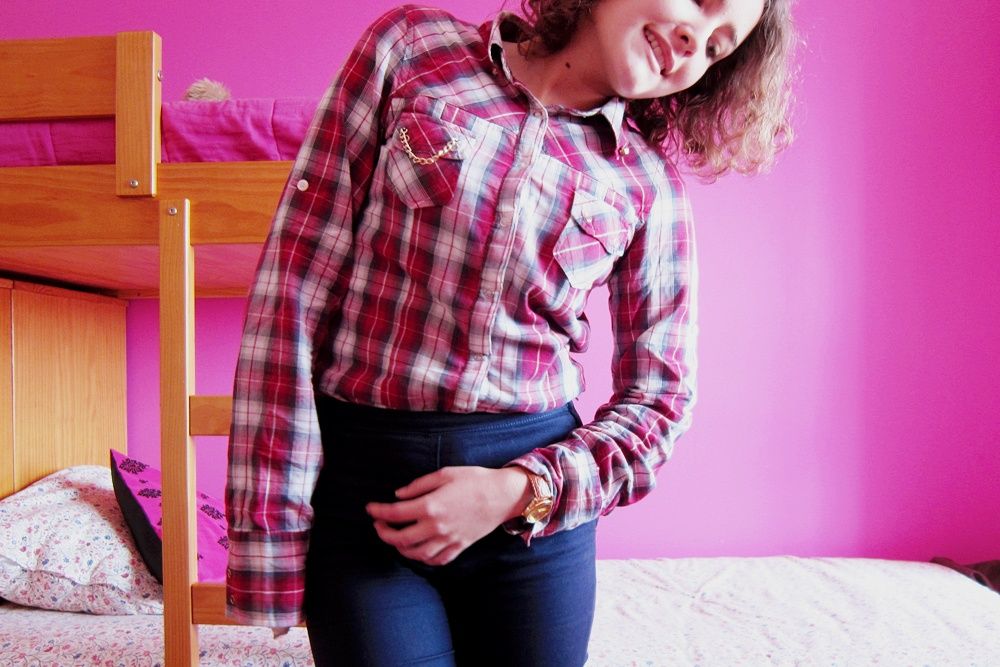 My gorgeous kitten keeping my feet warm while I study
//
A minha gatinha linda a aquecer os meus pés enquanto estudo
formspring
•
twitter
• flickr
• lookbook