Good morning lovers! I hope you had a good night of sleep. I just finished my amazing breakfast and now I'm preparing to do some exercise in the morning. Yesterday the weather was so good that I couldn't help going out, enjoying the sun and taking some pictures but I don't think I'll be doing that again today. The weather is really crappy so I might just stay at home drinking tea while watching some Christmas movies. What are your plans for today?
Bom dia! Espero que tenham dormido bem. Acabei de tomar um pequeno-almoço maravilhoso e agora vou fazer um pouco de exercício para começar bem o dia. Ontem ainda pude aproveitar o bom tempo para sair de casa, passear e tirar algumas fotos mas hoje não me parece que vá repetir a proeza. O dia não está muito agradável e por isso acho que vou ficar por casa a aproveitar as minhas merecidas férias e talvez veja alguns filmes de Natal durante a tarde.
O que vão fazer hoje?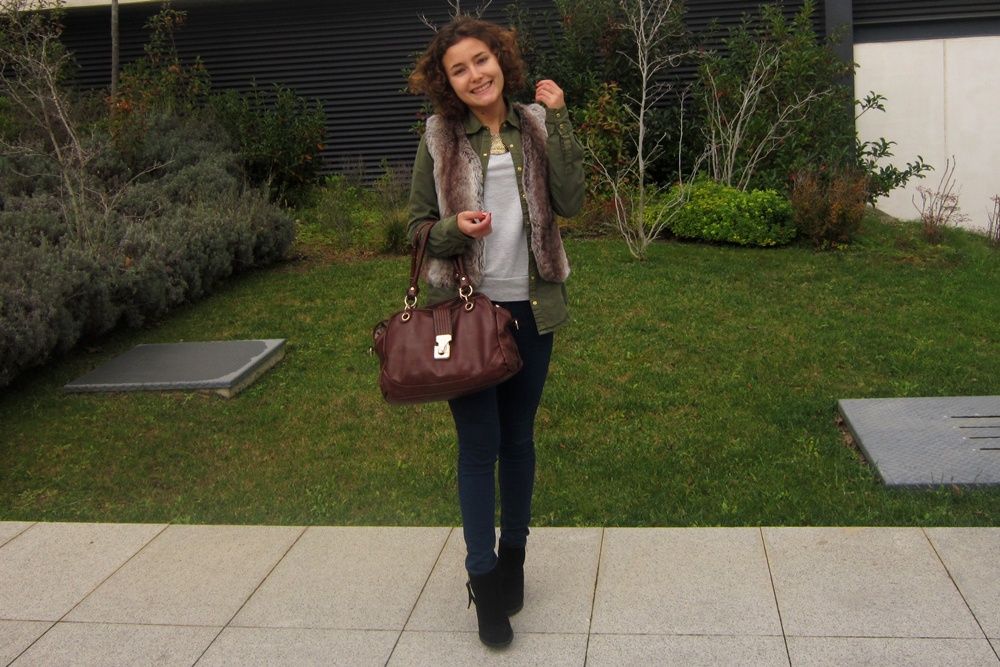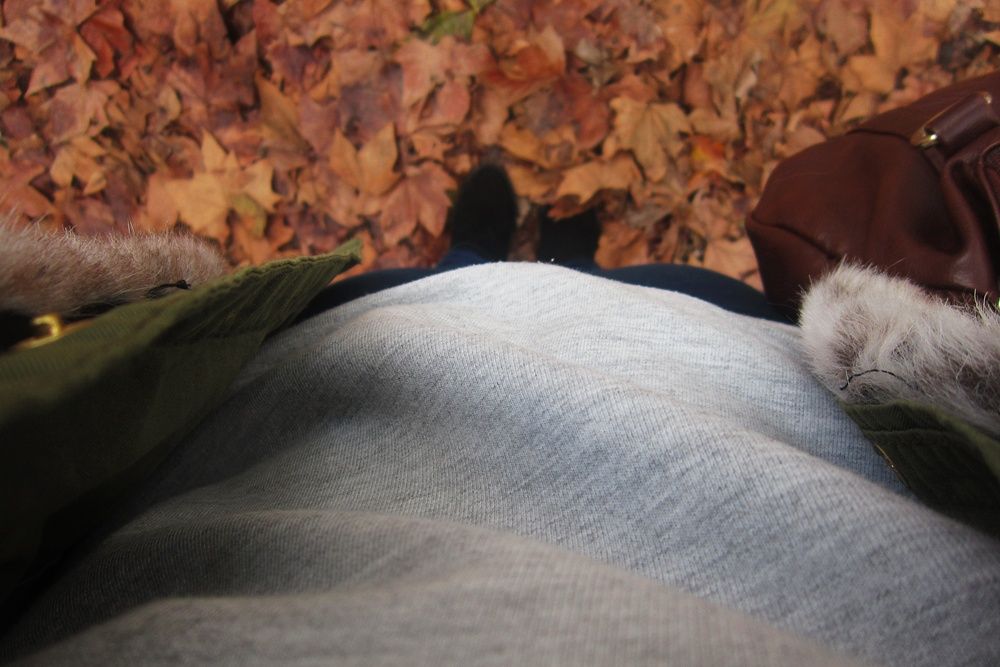 formspring
•
twitter