Hey beauties! Hope you're having a great weekend! Today I decided to try out some makeup looks to wear on New Year's eve and this turned out to be my favourite and probably the one I'll choose for the night. It is a really easy to do neutral look which is perfect for the outfit I chose. I also decided to wear a dark lip color and that's why I chose a more neutral kind of makeup. Hope you like it!
♥
♥
♥
Olá princesas. Espero que estejam a ter um ótimo fim de semana.
Hoje aproveitei a manhã para experimentar alguns looks de maquilhagem e este acabou por ser o meu favorito. É fácil de fazer, tem brilho na quantidade certa e os tons neutros são um
plus
tendo em conta que estou a pensar usar um batom de cor escura e não gostava de exagerar na maquilhagem. Espero que gostem!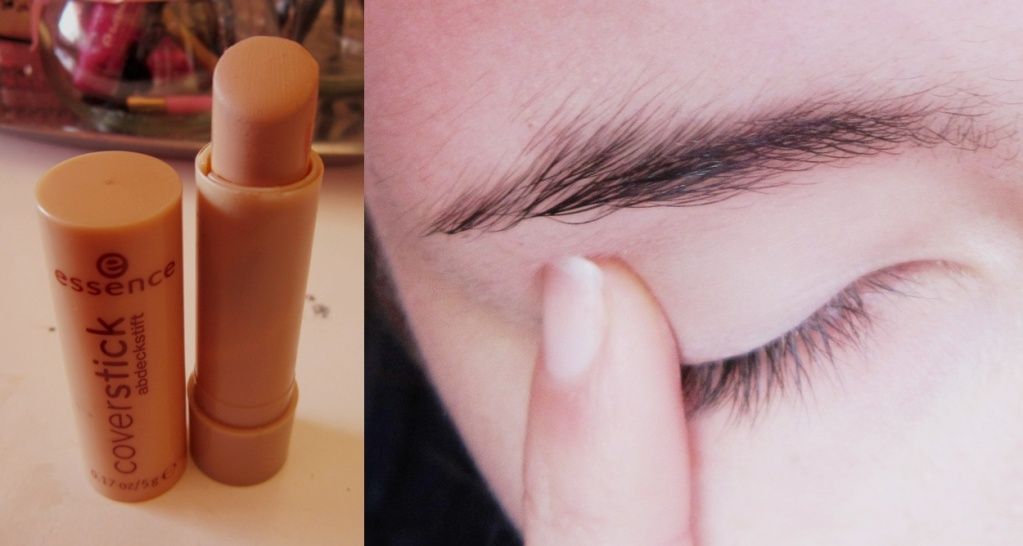 I started by applying some concealer all over my mobile lid
//
Comecei por aplicar corretor na pálpebra móvel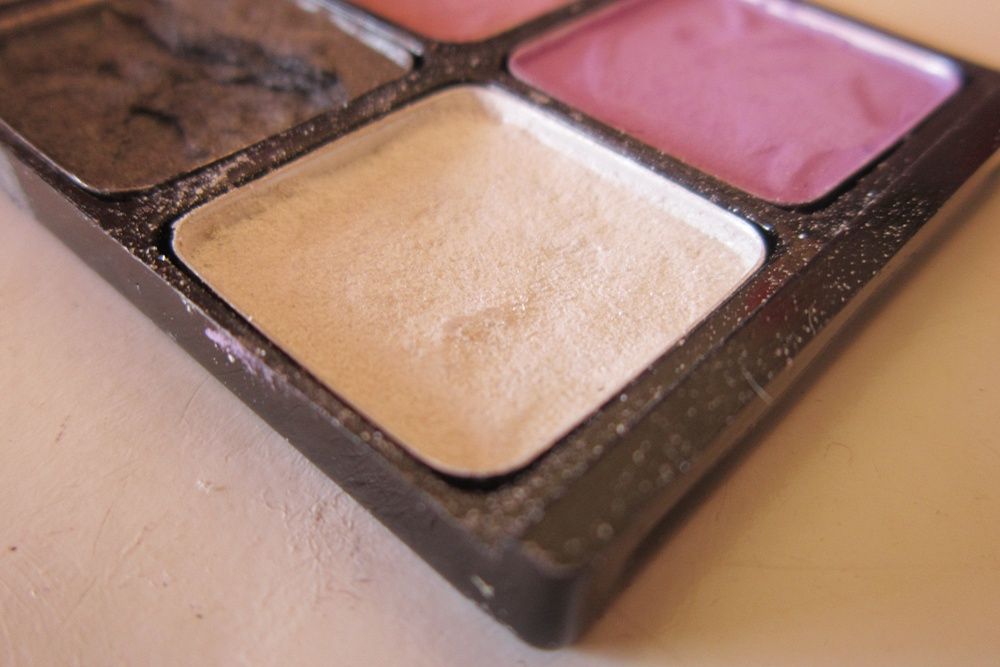 Then I used a white matte shadow and applied it under the brow and on my inner corner
//
Depois utilizei uma sombra branca para iluminar o look, aplicando-a junto à sobrancelha e ao canto interno do olho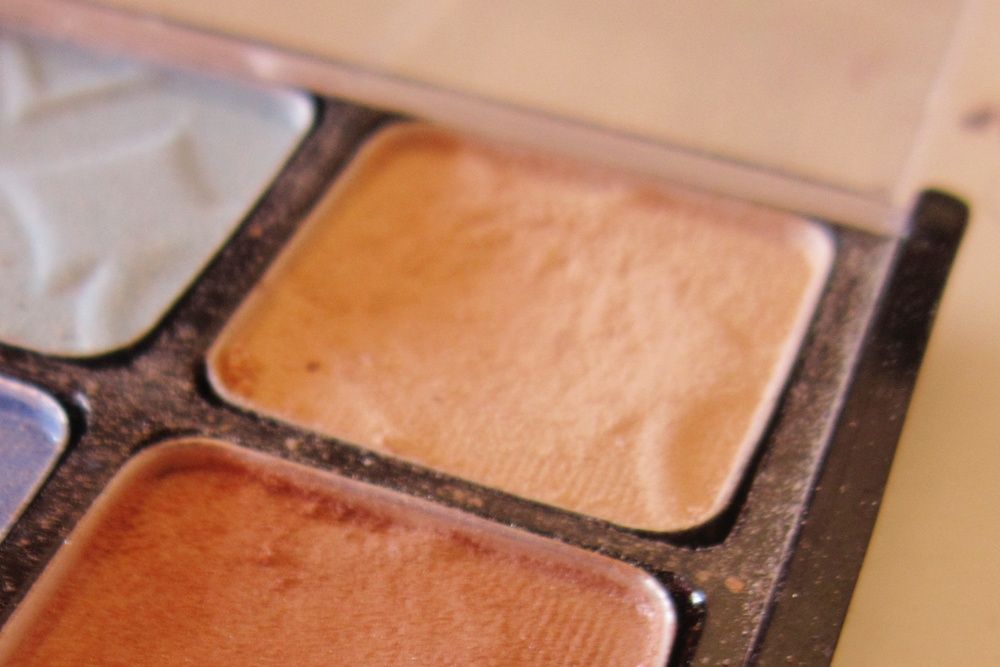 Using a big brush I applied a light brown shadow on the crease, just to blend the dark colors I'll be using with the rest of my skin
//
Com um pincel largo apliquei uma sombra castanha clara na pálpebra para poder misturar com o tom da minha pela as cores mais escuras que vou utilizar e tornar o look mais uniforme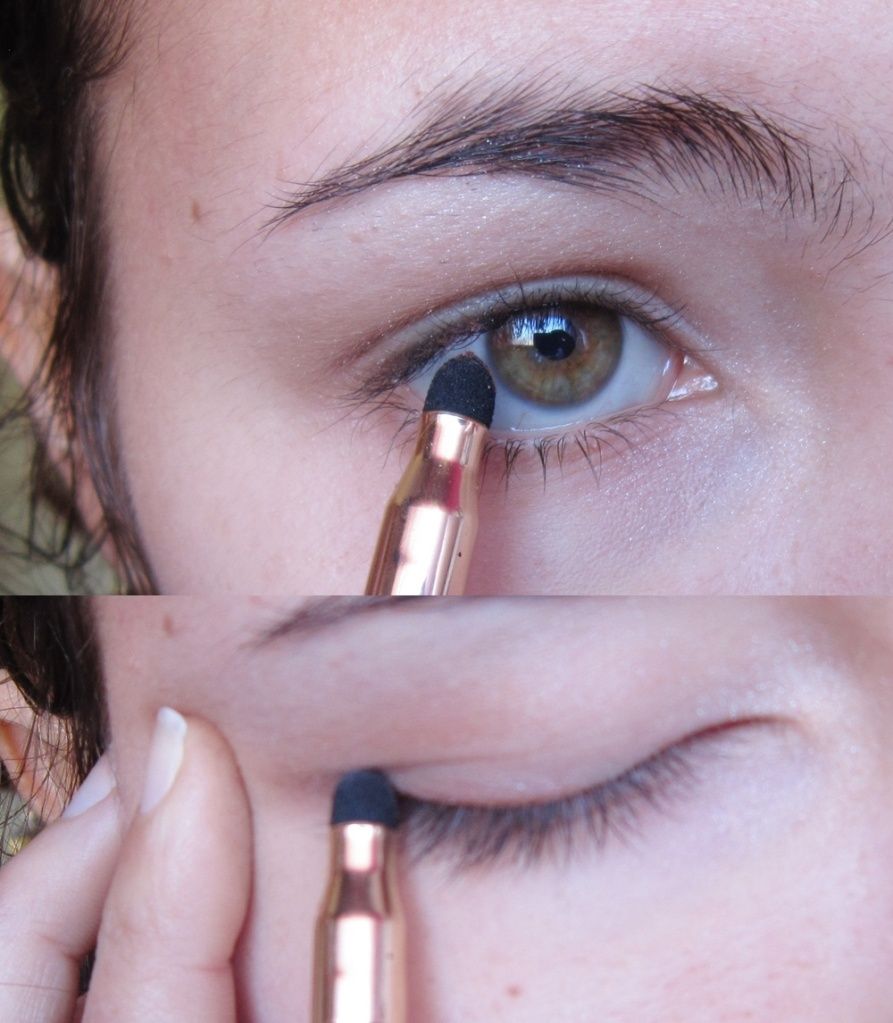 Then I took a small brush and applied a dark matte brown on my lashline, outer corner and smotheed to the crease
//
De seguida, com um pincel pequeno, apliquei uma sombra de tom castanho junto às pestanas superiores (como um eyeliner), canto externo e até à pálpebra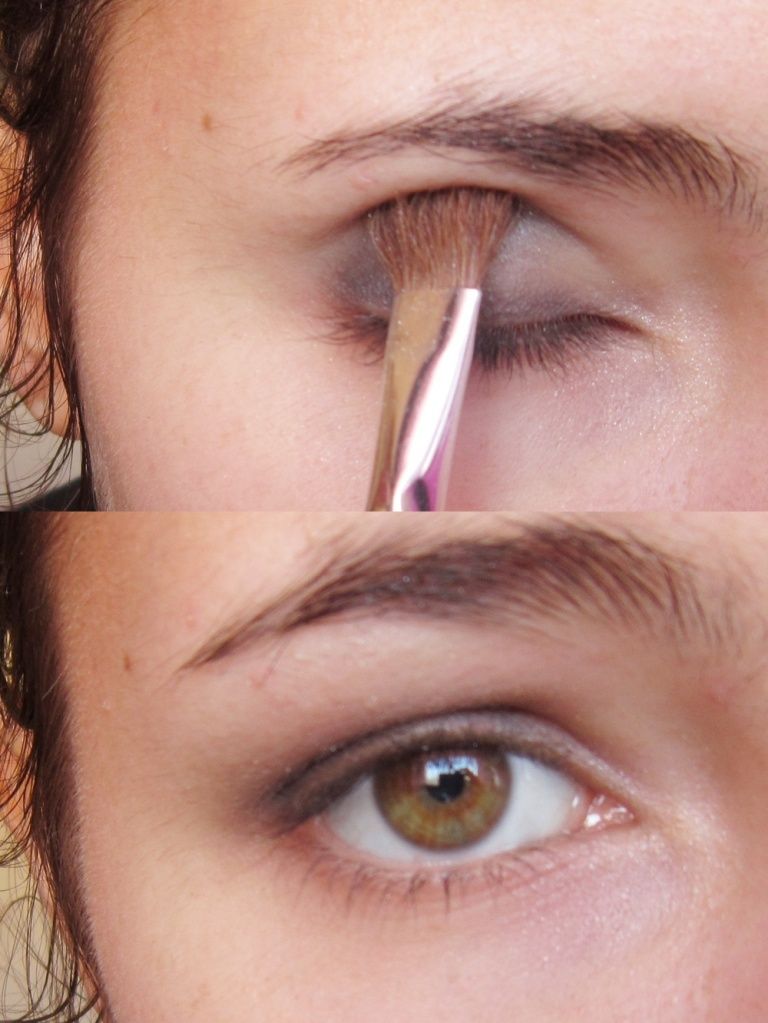 I repeated the last step this time using a matte black shadow
//
Repeti o passo anterior, desta vez utilizando sombra preta e misturando-a com o castanho aplicado antes
To give more depth to my eye I used a small brush to apply more black shadow on the outer corner of the eye
//
Para dar profundidade ao olhar utilizei sombra preta junto às pestanas, no canto externo do olho, aplicando-a com um pincel pequeno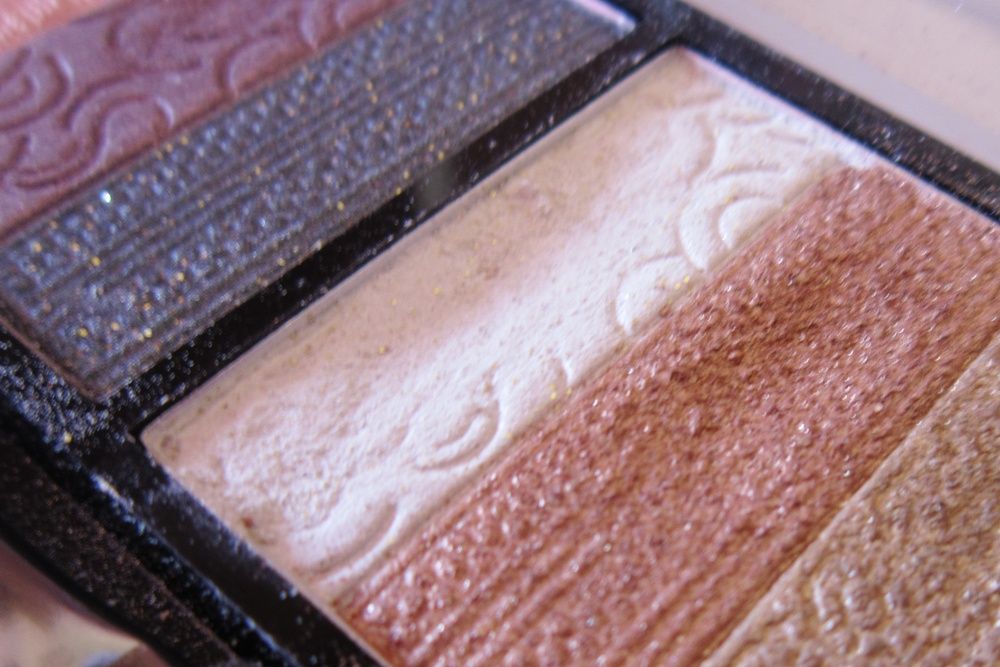 To brighten my look I took a small brush and applied a glitter white shadow on the lid, smoothing it with the black eye shadow
//
Para iluminar o look utilizei um pequeno pincel para aplicar sombra branca com brilhantes na pálpebra, esbatendo-a com a sombra preta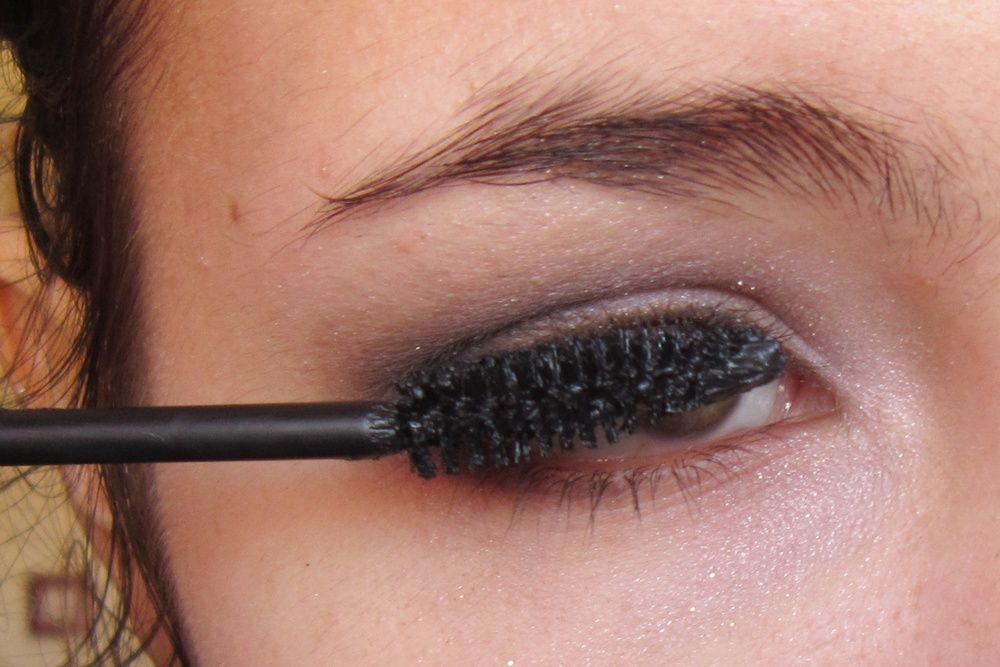 To finish, I just applied my favourite mascara!
//
Para terminar, apliquei o meu rimel preferido!
What do you think abou the result?
//
O que acham do resultado?
formspring
•
twitter
• flickr
• lookbook