Good morning! December has already started and it is one of my favourite months!
Today I got up really early because I had to go shopping for my birthday dinner with my mom. We're just a few days away from my birthday and I still have a lot of things to decide (cake, deserts, decoration, etc.).
Now I'm going to help my mom making lunch and in the afternoon I'll be decorating the Christmas tree with family, I'm so excited!
What are your plans for today?
Bom dia! E já começou Dezembro, um dos meus meses preferidos!
Hoje levantei-me bem cedo para ir com a minha mãe fazer as compras para o meu jantar de aniversário. Já faltam apenas uns dias e ainda tenho imensas coisas para decidir (bolo, sobremesas, decoração, etc.)
Agora vou fazer o almoço com a minha mãe e de tarde vamos todos montar a árvore de Natal!
O que vão fazer hoje?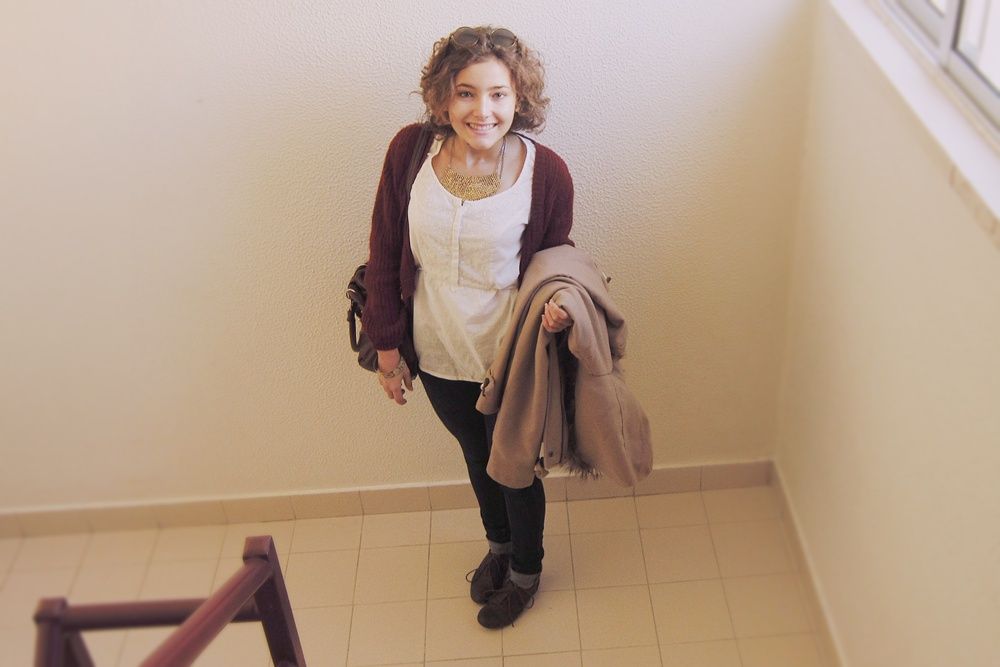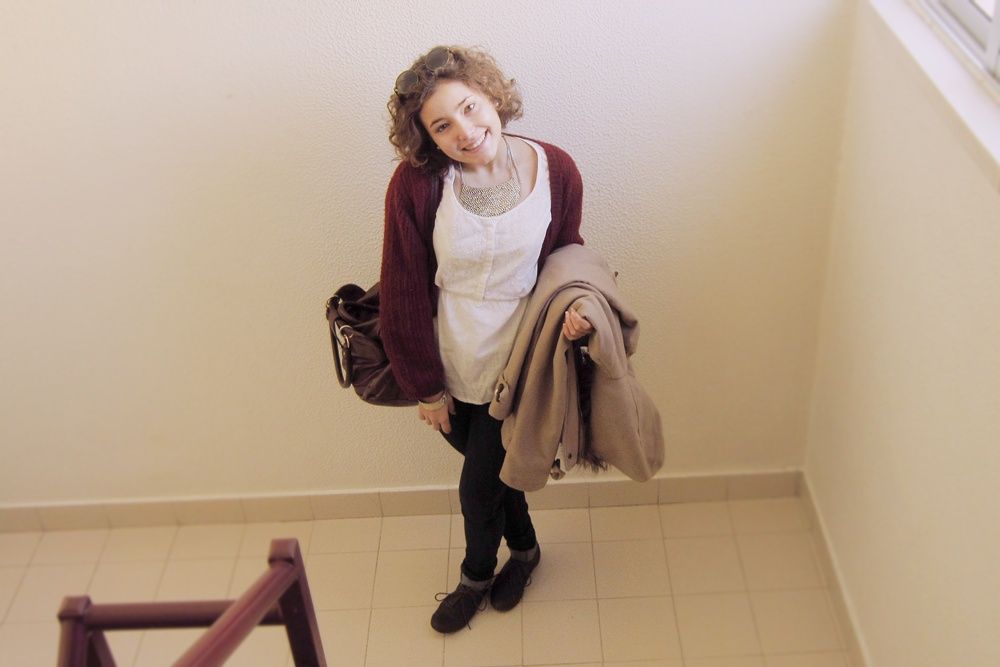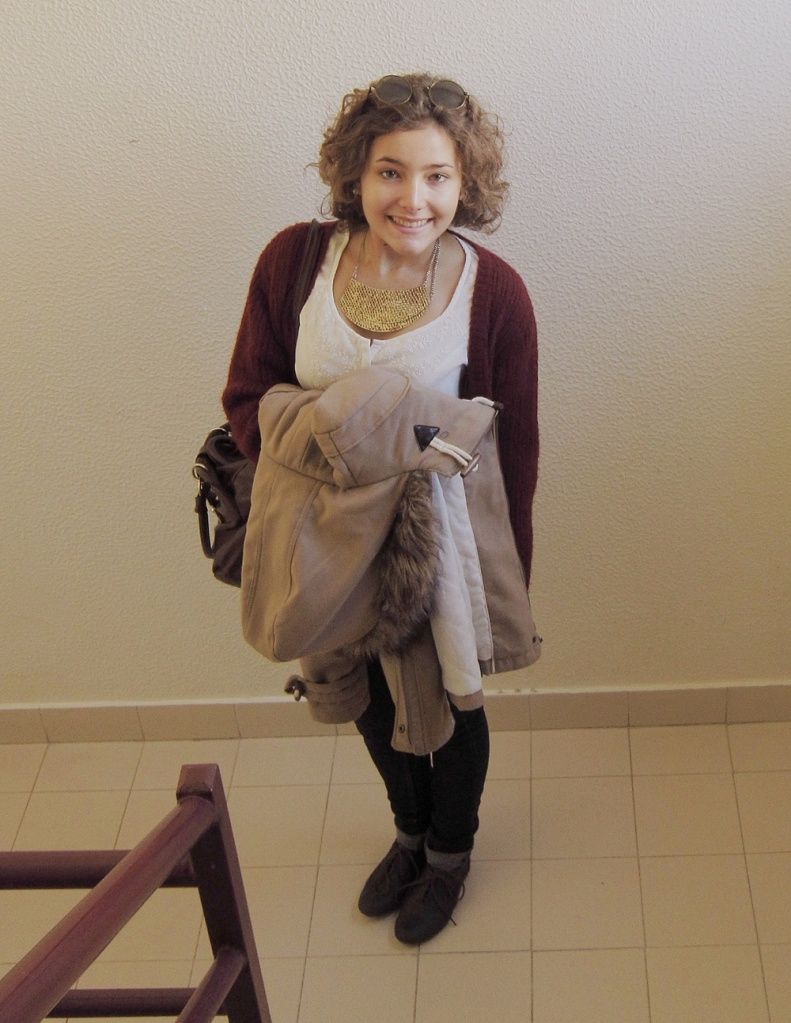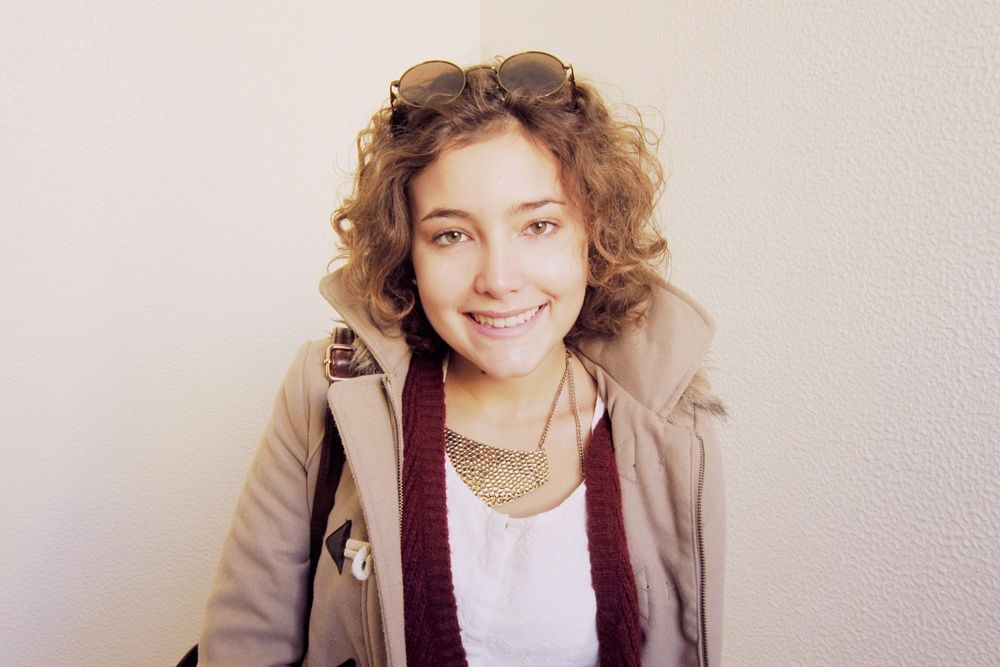 Hoje já pude usar os meus
óculos lindos da Firmoo!
Today I got to wear my
beautiful sunnies from Firmoo!